Released in Final Fantasy XIV with Patch 6.1 of Endwalker the Bluefeather Lynx is a brand new mount and getting it might be harder than one thought as it's the reward of one of the hardest Extreme fights introduced so far.
FFXIV How to get the Bluefeather Lynx
Yoshida Naoki didn't lie, the Minstrel's Ballad: The Endsinger's Aria truely is closer to a Savage fight than an Extreme. Having killed it, I'd say that P1S is way easier than this fight and unlucky for you if you're not fond of hard content, the Bluefeather Lynx is only obtainable from the chest of the new Extreme.
You will, in the future, be able to trade the mount for 99 tokens, but that could be in months from now, and you'd still need to farm the tokens anyway.
If you missed how to unlock this new Extreme, here is our dedicated guide.
Everything about FFXIV Endwalker
Endwalker is the new expansion for Final Fantasy XIV, released on December 3rd. We'll do our best to cover all the new stuff and produce any guides you may need during the expansion, you can also take advantage of our many guides on content already available here.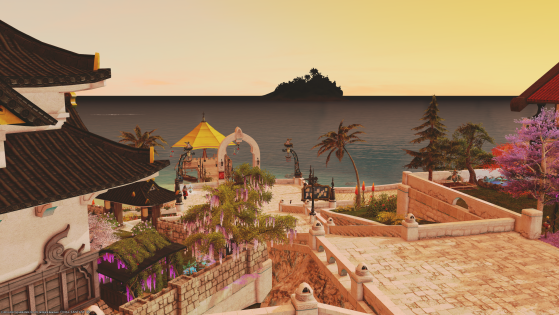 The Exciting Fiber is a new material introduced in Patch 6.1 of Final Fantasy XIV and is used to craft the Varsity Jacket, Varsity Flat Cap and Skirt for example. Here is our guide on how to get it.