In order to celebrate the release of Tower of Fantasy with great fanfare around the world, especially in Europe, a limited-time Twitch Drops has been set up for the greatest pleasure of the players. In exchange for a little of your time, you can get rewards for free.
While we could have thought of a gift code system, Twitch Drops comes in a much more classic form. For those who are not very comfortable with Twitch and its operation of Drops, find below all the information relating to this offer.
How does this Twitch Drops work on Tower of Fantasy?
To earn a drop, it's very simple, you just need to connect to Twitch and watch any channel that broadcasts Tower of Fantasy where the " Drops Enabled " tag is visible. Once you have reached a level of the Drop objective, you can claim your reward via the Drops tab of the Profile menu located at the top right of your screen.
Here is a brief reminder of the different rewards to obtain and the levels to pass:
Pack 1 : x1 Nucleus and x1 BVanguard Trailblazer (30 minutes of viewing),
Pack 2 : 50 Dark Crystals and x5 SR Boxes of Random Relic Fragments (1 hour viewing),
Pack 3 : 100 Dark Crystals and x10 Random Relic Fragment SR Boxes (2 hour viewing),
Pack 4 : 1 Golden Nucleus and x15 SR Boxes of random relic fragments (3 hours of viewing),
Pack 5 : 2 Golden Nucleus and x1 Illusory Link (4 hours of viewing),

Once you've claimed your win, all you have to do is link your Twitch account to your Tower of Fantasy account to receive all of the in-game rewards — being careful to choose the right character to inherit those rewards. However, be careful, because the offer is for a limited time; you have until August 14 to take advantage of this offer!
How do I link my Twitch account to my Tower account in Fantasy?
To link your account, there is nothing simpler: by clicking on this link , you will be directly redirected to the official Tower of Fantasy Twitch Drops page.
By clicking on "Twitch Login", a new page will open; authorize access to Tower of Fantasy then connect to your account whether by Call, Google, Twitter, Facebook, Line or by email. Even if you are a new user, you will be able to create your account and instantly link your new game account to Twitch. Once the correct account is linked, all you have to do is choose the character that will be able to enjoy the reward by clicking on "Activate Twitch Drops for Tower of Fantasy".
Note that it is important to have a character to create to collect the rewards, otherwise you will not be able to transfer them to your account. In addition, to collect the rewards, you must have reached at least one level, otherwise the site will not tell you which drops to obtain.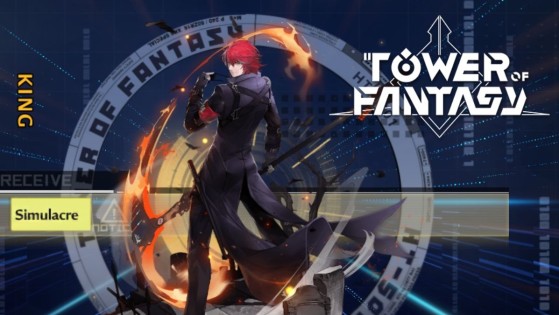 Want to get your dream SSR weapon and Simulacrum to go with it? Here's how to reroll your first ultra rare character on Tower of Fantasy.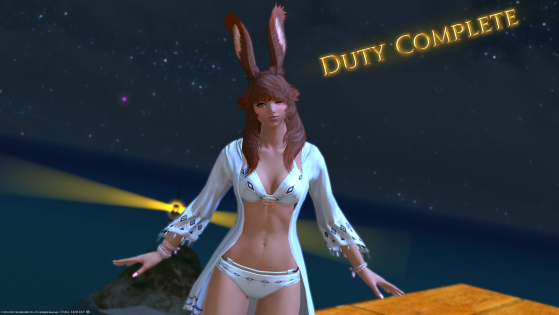 The Moonfire faire 2022 event has just started in Final Fantasy XIV but do you really need to climb that hardcore tower, what is up there? Here's all you need to know!