Grounded does not spare players with secrets and complex access to certain sections of the garden. The Strain Lab Outpost is one of the hardest places to get to, but it's also where you can find some of the best items in the game.
Open the Strain Lab Outpost
Hang on, because it's not easy, even if there's a good chance that you meet some of the conditions.
To start, you need to get the Map from the assistant manager, in the black ant laboratory.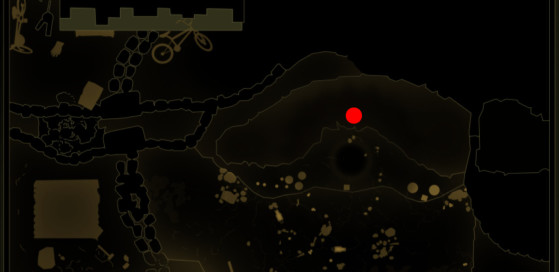 You then have to explore the pond, and enter one of the flooded outposts, under the roots of the oak tree. The card is required to enter. Inside, a lever opens the doors of the strain laboratory. You will also find the first part of Sarah's talisman.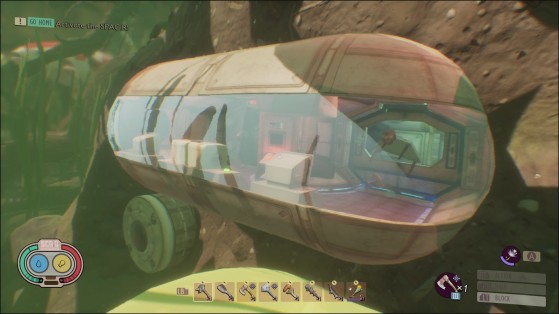 Strain Lab Outpost Location
It is right in the middle of the North East area of the garden, in the center of the stump. You don't have to climb it to get in, you can just swim in the puddles around it.
You can climb the rocks to reach the entrance, or build a staircase for example. Watch out for wolf spiders and ticks that squat the area.
To explore this laboratory, the Daredevil mutation is highly recommended, the falls will be numerous and painful. The fact that this lab is knocked down makes it very difficult to navigate, it also tends to be disorienting. You will have to jump on the edge of the objects in order to climb in its different sections. Plan a good supply of water and food, you may spend some time inside, especially if the platform aspect of the game is not your forte.
Go down the hall, then start exploring. You can find a briefcase with the special Mantis Kebab crafting blueprint, used to summon the Praying Mantis boss .
By climbing to the upper level, you will reach a hole, with a chest. Inside you can find the Right Elf Charm of Sarah's Talisman .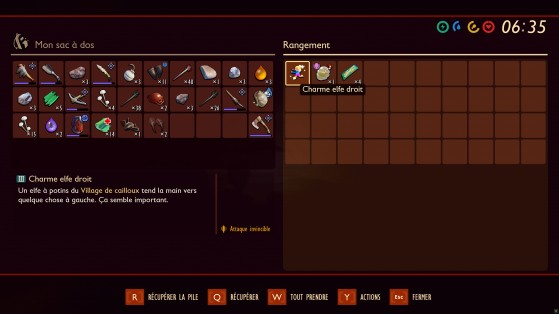 Continuing to climb, you will reach the room above, with a console to activate, in order to open the closed door in the previous room. Turning around isn't easy either.
Going down to the first room is easy, go through the back door, to reach the Crushed Chip of BURG.L.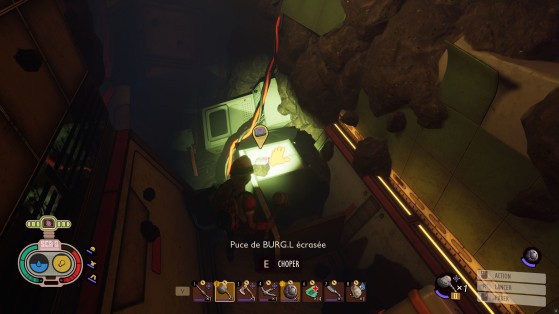 After collecting the chip, you can exit through a hole in the lab, which leads to a cave full of marble and quartzite to smash.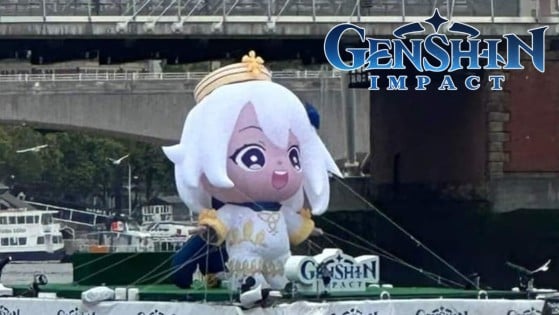 The image made the rounds on social networks around the world: this weekend, a giant inflatable Paimon crisscrossed the city center of London, on the occasion of a cosplay event. And the XXL cherub barely crossed the bridges over the Thames!