Grounded offers different types of activities, such as building a base, exploring, or even killing insects. It is also possible to transform some of them into pet insects. This is unfortunately not an option with Wolf Spiders, but other harmless creatures have something to contribute as well.
Walkthrough
To start, you have to build a Crusher , a building unlocked by analyzing various materials and gaining mental power. This requires you to have crafted an Ax at least level 2, in order to cut down plants stronger than grass, such as dandelions, in order to harvest weed stems . It is also necessary to collect some secondary materials quite easy to access. You can find the flower petals in the area north of the oak tree. Climbing certain plants to attack the flower will also cause the petals to fall directly.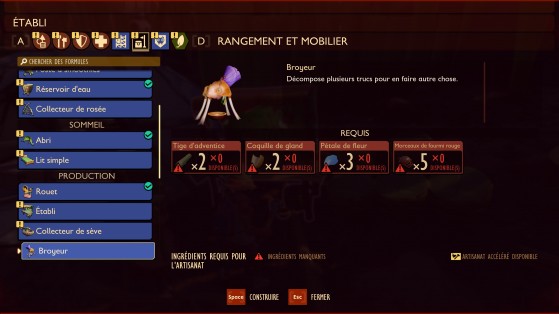 The second step is to grind different materials to obtain slurry or slurry. It can be grass, mushrooms, or rotten meat (obtained by letting meat expire). Each type of porridge corresponds to a different insect.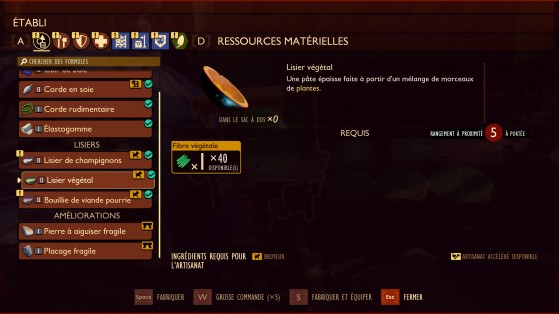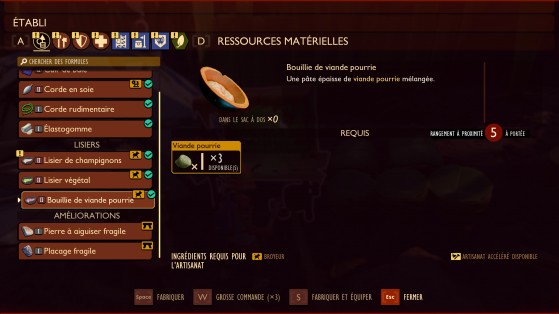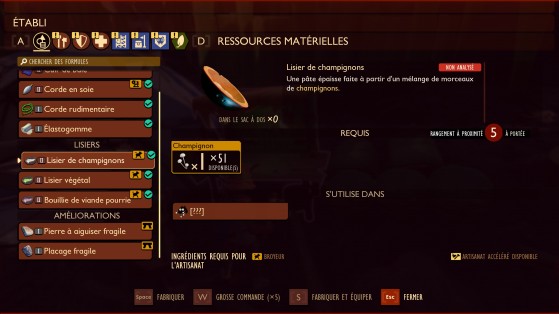 Get your pet
Locate the insect you want, preferably near your base, then put the corresponding mush on the ground. It may be wise to move away a little too, in the case of the aphid, otherwise it will not dare approach the food. After eating, the insect will automatically become your mascot. You will also unlock the corresponding Achievement.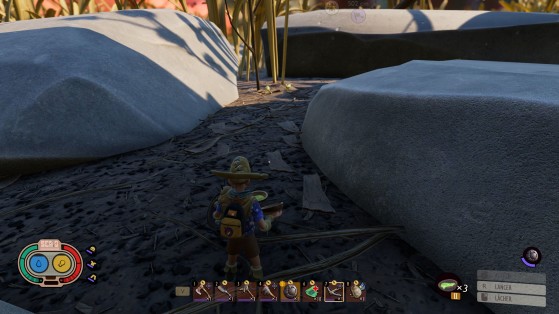 List of domesticable insects
Aphid
Bait : Plant slurry
Bonus : Reduced stamina cost while sprinting
Weevil
Bait : Mushroom slurry
Bonus : Reduced Thirst Gauge Decrease
Gnat
Bait : Rotten Meat Porridge
Bonus : Increases movement speed with a dandelion flower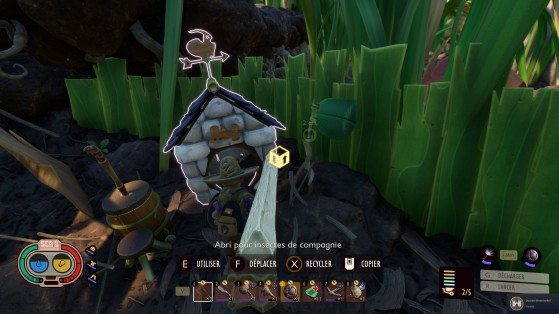 Take care of your insect
Once domesticated, your insect will tend to follow you, if you don't move too fast or if you don't climb an obstacle. To make him happy, you have to cuddle him from time to time, feed him, and walk with him.
But be careful, your pet insects will always be attacked by their natural predators, such as ants, among others. They must then be defended or sheltered. A dead pet will leave a small memorial on the ground. An icon is also displayed on the screen, in the direction of your pet.
Pets have 10 inventory slots, so they can be used as mules when you go on adventures with them, although this can backfire. It is better to craft specialized equipment for them, such as the small glasses and the small red helmet, which will double their life, give them defense and give them a happiness bonus.
Once sufficiently advanced in the game, when the Batch is unlocked, you can also build a house for them which allows you to shelter them in your base and manage them. It is also by using this house that you can make them equip the pieces of armor .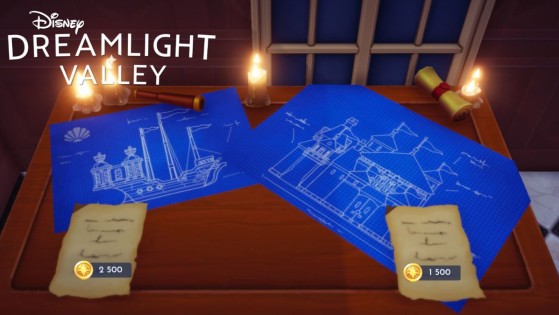 Want to stand out by decorating your village in Disney Dreamlight Valley? Be aware that it is possible to obtain very rare furniture blueprints from Eric! Here's how to open his booth and the list of blueprints he can sell so you can craft cool items.