Dear Santa Jeff,
The reason I'm sending you this letter today is that I'm looking forward to Christmas so that you can give me your presents by the thousands. I know that, like me, you love Overwatch, and that you're going to cook up a lot of good things for next year with Uncle Blizzard. So I made you a little letter, with everything I want for next year.
P.S. You'll find cupcakes next to the Christmas Pachimari.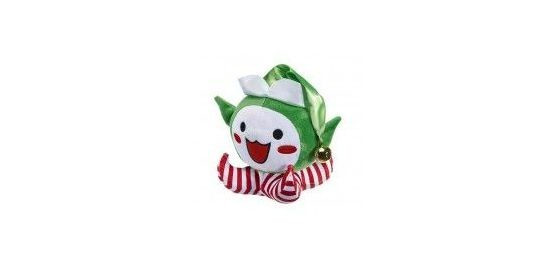 The Esports Scene
We had a great season 2 of the Overwatch League this year, and for that, dear Santa Jeff, we are extremely grateful. Whether it was Shanghai Dragons or Washington Justice, we were able to see some great games from the underdogs, not to mention the magnificent clashes between the two great rivals Vancouver Titans and San Francisco Shock.
Next World Cup will be played at home, and that's a real firecracker! So on this point, I don't have to ask you much, since my dreams are already fulfilled.
Another request, on the T2 and T3 of the competition. If you could put them a little more forward it would be extraordinary, and would really give more weight to the path to pro!
Overwatch 2
Yes Santa Jeff, we would have liked to have it on our PCs (and consoles) this Christmas, but we understand that you need a little more time to prepare us the best gift with this new version of the game!
You've shown us a lot of new stuff at BlizzCon, and frankly, we can't wait to try it out. If you can give us at least one beta at the beginning of the year, that would be great. See you in March? And if you want to surprise us before then, we'll say yes! You know, Santa Jeff, we love the story content in Overwatch, so a game that will be totally lore-based... We're signing right now!
Overwatch
Yes, Santa Jeff, I couldn't have finished this letter without telling you about the game that I spent hours and hours on, and without whom I wouldn't be here today writing you this letter. Even though Overwatch 2 is coming up, we still don't know when it's gonna be here. For Overwatch, I'm hoping for several things: new characters that may come into the game, I'm not against surprises, so if you come up with another concept, don't hesitate! A new map, a game mode, or any other novelty would be a perfect gift, so even if we have to wait a bit, we'll do it!
So, Santa Jeff, you'll understand, we had a great year in Overwatch. The meta was complicated, but nerfs got the better of us, and some nice improvements came. The Role Queue came along, then the opportunity to play inline, just recently... Really, I want to keep believing in you for next year. But it's getting late now, and I know you still have a lot of work to do with the dev teams. So I wish you good luck, and I'll see you soon!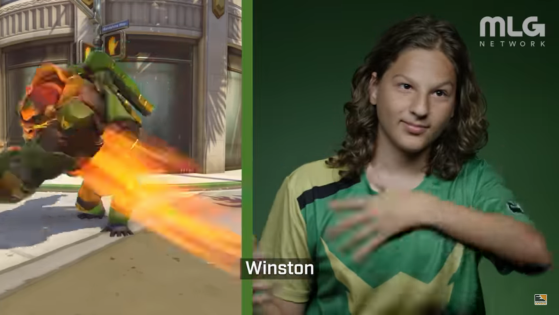 A new emote has arrived with the Winter Wonderland event, and it's a tribute to Danik Soudakoff, a deaf Overwatch fan.