Season 3 of the Overwatch League began on Saturday, February 8. After two days of intensive matches between New York City and Dallas — broadcasted on Youtube Gaming — New York Excelsior gave an incredible performance, finishing first in the overall standings. With the upcoming arrival of Hero Pools in Overwatch, it becomes even more important to look at the most played heroes of the week, as some of them won't be available in the following weeks.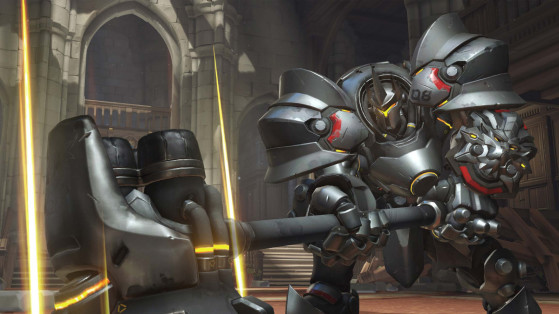 Tanks
Three of them have particularly distinguished themselves during this first weekend:
Reinhardt was THE most played tank combined with D.Va or Orisa — spoiler alert, the two other most played tanks. Once again considered a main tank, Reinhardt's shield is necessary in many situations.
D.Va is making a comeback in the Overwatch League. Very often played with Reinhardt — and sometimes with Winston — she hadn't been in the spotlight since the GOAT.
Orisa finally was very present in many teams (Paris Eternal in particular) as a second tank, with Reinhardt at her side. She allowed very defensive compositions.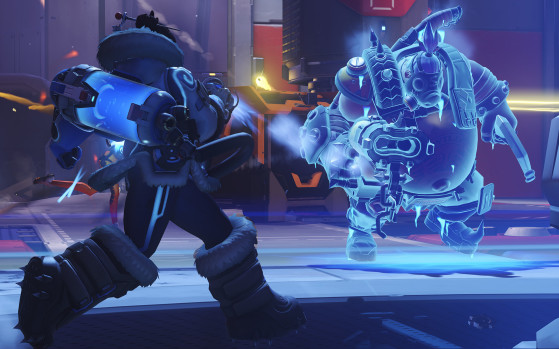 DPS
Four of them were in the spotlight during this first week of competition:
Mei is the most played hero of this early season. With all her control and AOE abilities, she's the most interesting DPS for the moment.
Reaper was very present in the different compositions proposed by teams. It's a clever choice when he has the possibility to have Mei or D.Va to create space for him.
McCree has always been an interesting pick. He's solid and efficient at short and medium range.
Symmetra hadn't often been put forward by professional competition. She has found her place in this new meta thanks to the way she can control an area. She excels not only in defense, but also in all those areas where her turrets can make a big impact.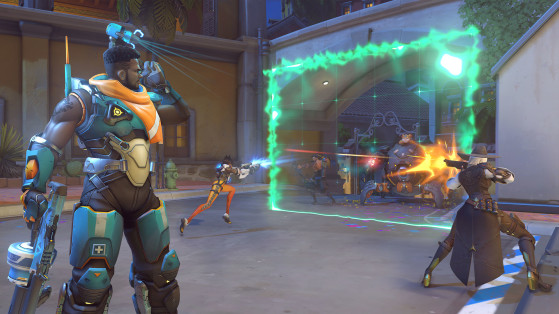 Support
All the supports were played, and in fairly similar proportions. Ana, Moira and Baptiste were preferred on some maps or in some teams, depending on both the strategies used and the preferences of the players. Two heroes have statistics that stand out: Mercy and Lucio.
If you thought Mei or Reinhardt were the most played heroes, you would be wrong! In fact, one hero surpasses them all, with an overwhelming percentage of presence: Lucio! With all his abilities, he was indispensable in all teams.
Hero Pools
In Overwatch League one Tank, two DPS and one Support will be banned each week through a new feature called Hero Pools.
If we had to choose for week 2 we would have this hero pool of banned heroes:
Tank: Reinhardt
DPS: Mei
DPS: Symmetra
Support: Lucio
What heroes would you remove, temporarily, from the competition? Don't hesitate to let us know in a commentary!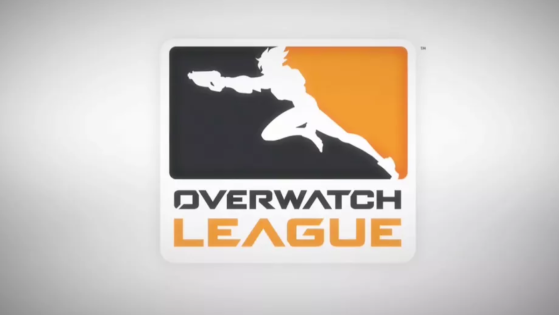 overwatch-esports
2020 Overwatch League Standings: Shangai Dragons has taken the lead
The 2020 Overwatch League season has started and the 20 teams are battling for the top spots in the general standing. The first host team, NYXL, was in great shape by winning its two games and conceding only one map. Nevertheless, Vancouver Titans isn't far behind with only one point less!