Blizzard changes its broadcasting channel to invest in YouTube Gaming. Even if the community is still more or less surprised, the league is changing its streaming platform for this third season after two years watching it on Twitch.
To give you an overview of the background: two years ago, Blizzard signed a historic contract with Twitch, a distribution agreement that has been described as the most significant in esports history. Through this unique and exclusive partnership, Twitch offered multiple rewards programs and virtual products to Overwatch players — including a control center to watch pro players live, tokens for every game watched, and many other benefits such as the Twitch All-Access Pass, exclusive badges, emojis, tags and skins. Blizzard also declared in January 2018:

Our fans love to engage with content on Twitch, and we wanted to drive significant viewership of the Overwatch League in its inaugural season and beyond. That's why this historic and ground-breaking partnership is perfectly suited for Activision Blizzard, for Twitch, and — most importantly — for our growing global fanbase.
Armin Zerza, COO of Blizzard Entertainment
What's the interest in this new partnership?
Blizzard's various competitive scenes — Call of Duty League, Hearthstone Grandmasters, Mythic Dungeon International — will no longer be streamed on Twitch but on YouTube Gaming following a multi-year agreement with Google to offer new experiences to players. Google Cloud will be the preferred provider of the hosting infrastructure for Activision Blizzard games and YouTube will be its exclusive streaming platform — with the exception of China.
In addition to hosting, the Overwatch League's YouTube channel will also offer other features such as special videos throughout the season. We still don't know whether it will be possible, as on Twitch, to earn tokens while watching live. The contract will also allow Activision Blizzard to leverage Google Cloud's artificial intelligence tools and offer its players the highest quality network, including low latency and low packet loss when playing online.

We've worked closely with Activision Blizzard for the past few years across mobile titles to boost its analytics capabilities and overall player experience. We are excited to now expand our relationship and help power one of the largest and most renowned game developers in the world.
Sunil Rayan, Managing Director of Google Cloud for Games

We're excited to partner with Google to drive the next generation of gaming innovation for the industry. Google Cloud's best-in-class infrastructure gives us the confidence to deliver great entertainment to our fans around the world.
Jacques Erasmus, Activision Blizzard chief information officer
Overwatch League 2020
All this brings a lot of changes for this third season of the Overwatch League — new casters, home games in 20 different cities each week, a new organization, and a new streaming platform. The competition will start on Saturday, February 8 at 10 am (PT) at the Manhattan Center in New York City and Arlington, Texas. The transmission will be on the Overwatch League's YouTube channel.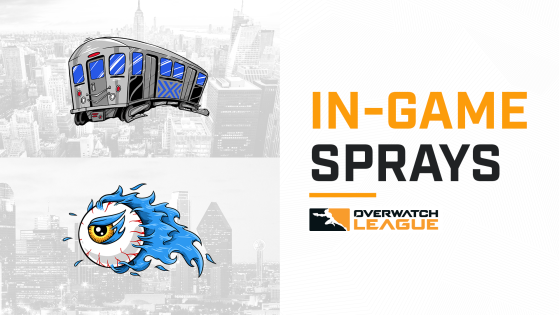 overwatch-esports
With just weeks to go until the start of the third edition of the Overwatch League, Blizzard is announcing the possibility of winning exclusive tags if you attend a home game of a host team. Read all about it in this article!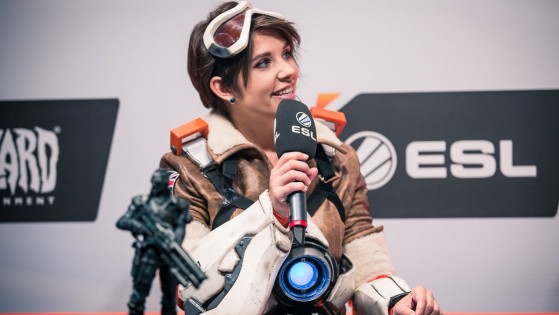 overwatch-esports
After weeks of wondering who's going to replace Chris Puckett and Malik Forté as desk hosts for Overwatch League 2020, we have part of the answer. Salome "Soe" Gschwind just announced on her Twitter account that she'll be hosting the desk.