"A new year, a new role… exciting times ahead!" It was through a cover of Anna Kendrick's "Cups (When I'm Gone)" song published on her Twitter account that Salome "Soe" Gschwind revealed that she would have a new role in this third season of the Overwatch League.
Previously interviewer then desk analyst, she'll now take on the role of desk host — giving her even more responsibilities within the league. She's the one who's going to be in the spotlight on match days and will have the difficult task of being a bit of the new face of the OWL.
Predecessors Chris Puckett and Malik Forté have both decided to end their adventures within the league. These announcements followed those of other big names such as Christopher "MonteCristo" Mykles, Erik "DoA" Lonnquist, and Auguste "Semmler" Massonnat who left the broadcast team — putting the competitive Overwatch scene in a more than delicate position a few weeks before the start of Season 3.
Knowing that such a famous face as Soe will be back on February 8 and that she'll certainly be officiating with newcomers is rather reassuring. At least fans won't be completely lost! We'll just have to wait a few more weeks to see what Soe'll give as the new desk host for the OWL.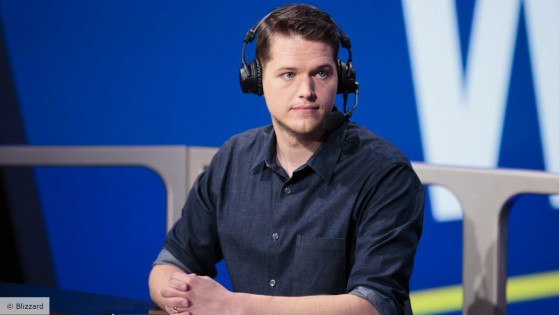 overwatch-esports
As the year came to an end, Christopher "MonteCristo" Mykles and Chris Puckett announced they would no longer work on the OWL.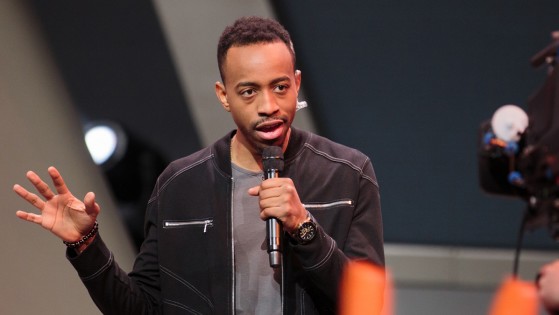 overwatch-esports
The Overwatch League loses another important figure in the person of Malik Forté. The host announced last night that he was stepping down from his post at the League.