Between the arrival of Valorant — Riot Games' new competitive game — the COVID-19 pandemic, and a boredom that may have appeared for some Overwatch players, we have seen many departures recently — whether players or entire teams.
With Team Envy following the trend — one of the biggest esports organisations — it's time to take a look back at all the recent departures.
Academic teams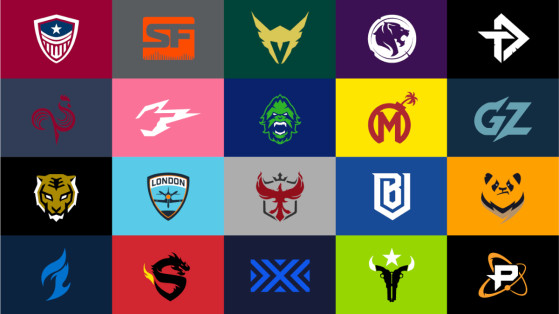 All Overwatch League teams have the opportunity to have their own academic roster, which is used to publicize aspiring pro players but also to showcase their team's colors.
Out of the twenty teams in the League, only three have never had an academic team — Los Angeles Valiant, Vancouver Titans and Washington Justice. This doesn't mean that all other teams have an active roster. To date, only six teams are still competing in the Overwatch Contenders:
Uprising Academy (Boston Uprising)
Bilibili Gaming (Hangzhou Spark)
Team CC (Shanghai Dragons)
British Hurricane (London Spitfire)
T1 (Philadelphia Fusion)
Gen. G esports (Seoul Dynasty)
Former teams
Atlanta Academy (Atlanta Reign)
Team Envy (Dallas Fuel)
Mayhem Academy (Florida Mayhem)
GG Esports Academy (Houston Outlaws)
Gladiators Legion (Los Angeles Gladiators)
XL2 Academy (New-York Excelsior)
NRG Esports (San Francisco Shock)
Montreal Rebellion (Toronto Defiant)
LGE.Huya (Chengdu Hunters)
T1W.GZA (Guangzhou Charge)
Eternal Academy (Paris Eternal)
Departures
Since the beginning of 2020, several major Contenders teams have announced their departures, including:
Montreal Rebellion
ATL Academy
Clockwork Vendetta
Team Envy
Eternal Academy
NYYRIKKI Esports
With so many departures, we can wonder what has become of the Overwatch Path to Pro. It is imperative to remember that the situation remains quite logical in view of the latest developments. Major Overwatch League teams have suffered severe repercussions from the current crisis, but better days may see their return to Tier 2.
Some teams like Team Envy have found new colors, and others like HSL Esports have changed their entire roster. Other very significant teams like T1 arrived in Contenders in 2020 — and performed more than convincingly by winning the first week of 2020 Contenders Korea.
Transfer window is quite frequent, and as long as the game is staying on track until the arrival of Overwatch 2, its competitive scene still has a bright future ahead of it.
Original content by Jean-Vincent "Durvil" Cannata.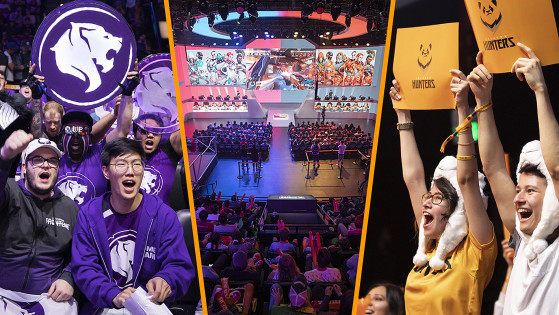 overwatch-esports
We're halfway through the 2020 Overwatch League season and Blizzard has just unveiled the May Tournament. All Overwatch League teams will compete against each other for a $225,000 prize pool.