From October 3, we will have more information about Steve, the new fighter straight out of Minecraft, and these three other versions on Super Smash Bros. Ultimate: Alex, Zombie and Enderman. The different variants will have the same move set, but the gameplay looks very interesting with the symbolic Minecraft pickaxe.
You'll be able to stuck opponents into stone blocks and explode them with TNT, and a small arena based on Minecraft will also be added.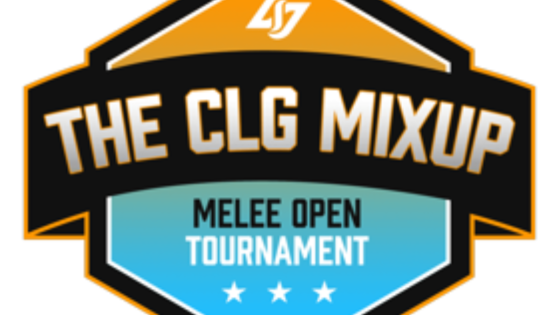 esports
Schedule, dates, times, streams, and results — here's all you need to know about the CLG MIXUP tournament taking place this weekend, where both grand finalists will earn tickets to the Slippi Champions League.