Rumors are circulating about the future of London Spitfire in the Overwatch League. The team representing London, and which owned by the esports organization Cloud9, is reportedly in the process of releasing its entire roster as well as its coaching staff.
This is what reliable sources has explained to The Esports Observer.
Apparently, some players and staff members have already been released, while negotiations are still ongoing regarding the fate of the remaining ones. A recent announcement revealed that the coaching team — composed of Agape, Pavane, Twinkl and Sqix — has been has been discharged.
All this has a purpose: the creation of a new long-term model.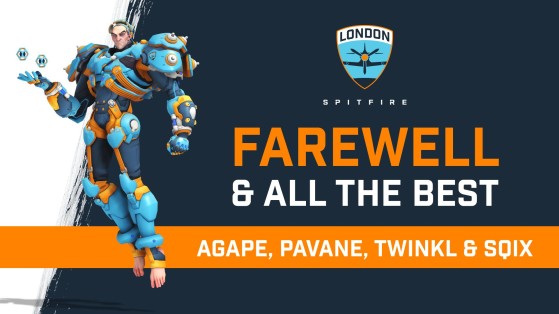 London Spitfire had made the choice to hire only Korean players. In addition to the fact that they are good elements, this strategy also avoids the language barrier. Unfortunately, this bet hasn't paid off since the team hasn't won anything since Season 1.
We could even say that it's the collapse for the London team which finished 7th in Season 2 and 17th in the current season. For 2021, the organization wants to make a difference by making major modifications.
What's their new strategy? London Spitfire has the idea of recruiting its own players from his Contenders team: British Hurricane. It's been a year since the team hasn't lost a single tournament — the roster dominating the competition in Europe.
The organization is also said to be looking toward Western European talents so it can better represent the team's fans. This is something that has been seen in the past since Toronto Defiant made the same change some time ago.
We'll have to wait for an official announcement from the organization to know if this change will be effective for next season — and to find out if it will be a winning bet.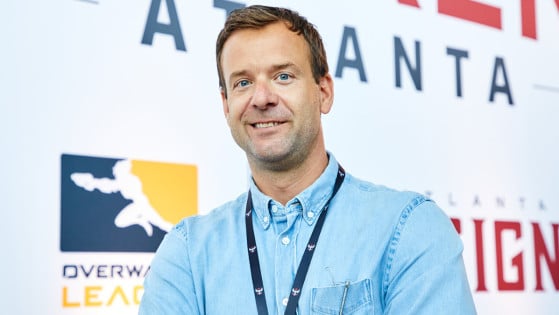 overwatch-esports
Pete Vlastelica will no longer be the Overwatch League commissioner after the Grand Finals. The Activision Blizzard Esports CEO had replaced Nate Nanzer in May 2019.