Formerly FOX Sports executive, Pete Vlastelica was recruited by Activision Blizzard in 2016. He is now President & CEO at Activision Blizzard Esports, as well as Commissioner of the Overwatch League. He was forced to take on this double role after Nate Nanzer left his position to work on the competitive side of Fortnite at Epic Games.
The beginning of the season was also marked by lots of departures whether it was professional players or staff members. Many thought that the Blizzard Professional League was on the verge of collapse, and Pete Vlastelica didn't seem as perfect as one might have hoped.
COVID-19 also pandemic also broke out shortly afterwards — causing all the changes and cancellations we have experienced.
However, the League survived. At what cost? The beginning of the season on Youtube has made it possible to earn money while also losing spectators in the process.
It was through a survey by The Esports Observer that we learned the news. The website had the opportunity to speak with a spokesperson for Activision Blizzard, who made the following statement:

Pete Vlastelica, CEO of Activision Blizzard Esports and Commissioner of the Overwatch League, will transition from his role in ABE to focus on new entrepreneurial ventures on behalf of Activision Blizzard, following the Overwatch League Grand Finals. He was instrumental in building the company's esports business and driving the industry forward, and we thank Pete for his contributions and impact on our business over the last four years.
He is leaving his role as CEO and Commissioner of the Overwatch League for a new role, which hasn't yet been defined. According to the rumors that have been around for a long time, this isn't necessarily bad news. When you say departure, you say new arrival. At this time, no official announcement has been made by the OWL or Activision Blizzard.
Whoever succeeds him or her will have a lot to do to get the Overwatch League off to a successful Season 4. All home games that the OWL was counting on to get money and fans have been cancelled. The situation is critical for both some teams — who have felt the financial burden of the pandemic — and for the League that is barely keeping it together.
Original content by Jean-Vincent "Durvil" Cannata.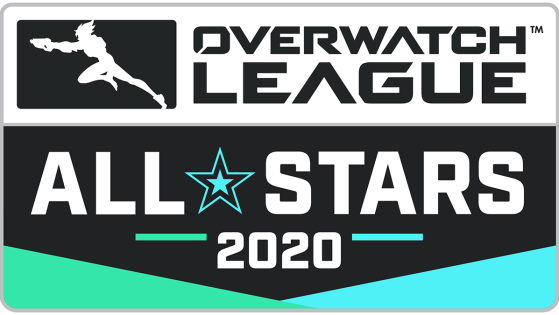 overwatch-esports
2020 Overwatch League All-Stars will take place before the Grand Finals Weekend. This year there will be two events: one in North America and one in Asia.