The Overwatch League 2020 Rookie of the Year was revealed this weekend, and succeeding Vancouver Titans' Hyo-Jong "Haksal" Kim is another South Korean, Kim "Alarm" Kyeong-bo.
The Philadelphia Fusion flex support was crowned by general managers, head coaches, broadcast talent, and media. He has also earned a nomination for the Most Valuable Player (MVP) award — both impressive additions to the resume of a professional player who is just 19 years old.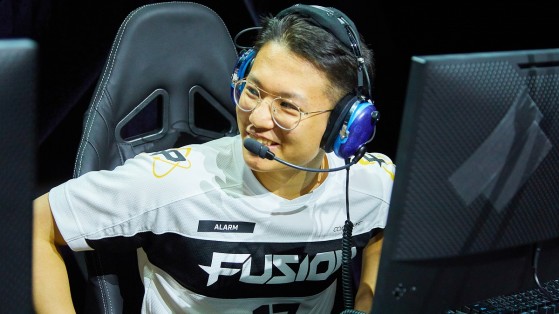 Alarm was promoted to his position within the Fusion in 2019. Prior to that he was part of the academy team, with whom he won four North American Contenders championships.
It's his ability to constantly adapt to all compositions that has earned him this award — with Ana, Zenyatta, and Baptiste being his signature picks.
He reacted emotionally after the announcement of his award:
"Just thinking about how hard I've worked and how far I've come to get to this point is making me emotional, and I really want to thank all of my teammates."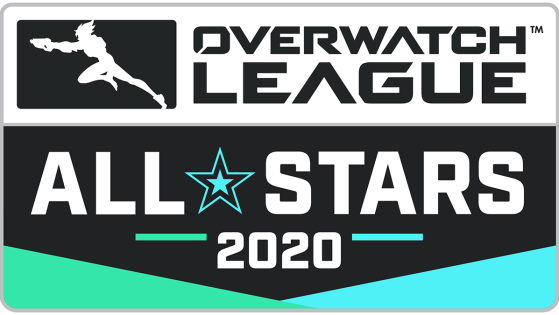 overwatch-esports
2020 Overwatch League All-Stars will take place before the Grand Finals Weekend. This year there will be two events: one in North America and one in Asia.