William "Crimzo" Hernandez, a professional Overwatch League support player from Canada, has signed with the Houston Outlaws for the upcoming 2021 season.
The team announced the acquisition in a tweet on Nov. 24.
The 21-year-old previously played for the Dallas Fuel, after working his way up through EnVision Esports, a Canadian team in North American Contenders. When that roster dissipated, he joined Team Envy – the Academy Team of the Fuel.
He was promoted to the Fuel in February. Crimzo became available after COVID-19 caused teams to release a number of players.
"2020 was the year of learning, 2021 is the year of owning. LETS GOOOOOOOOOOO #AnteUp" Crimzo said in a retweet of his signing announcement.
He also tweeted a response to his old team.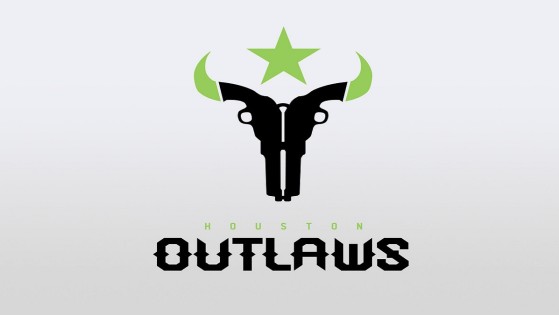 overwatch-esports
The Houston Outlaws change their organization and recruit Matt "Coolmatt" Iorio — former professional player in the OWL — as General Manager.