With Blizzcon less than a month away (February 19 and 20, 2021), the Overwatch community is beginning to worry about the launch of Overwatch 2.
According to former Blizzard Korea employee, Naeri, the game will most lilkely not be released until the end of the 2021, since Genji's Korean voice actor has revealed that he hasn't started dubbing his character for Overwatch 2 yet.
During an interview on Cyberpunk with PlayersCut, translated by Reddit user Evenstar6132, Genji's voice actor — who is V's male voice in Cyberpunk — declared that he had not yet been contacted by Blizzard regarding Overwatch 2.
It takes several weeks, even months, to complete dubbing of all the characters. The global health situation hasn't helped the process, so it is impossible to say how long it would take the developers to deliver an accessible version of Overwatch 2.
Original content by Célia "Lolisa".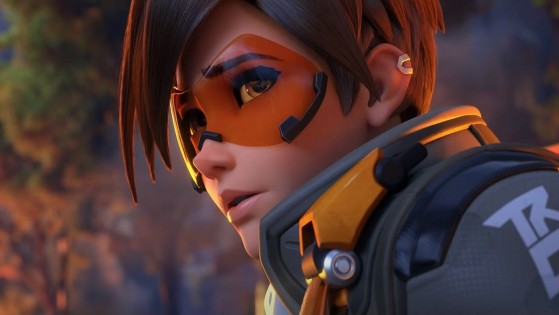 During the last developer video dedicated to the announcement of the new Kanezaka map, Jeff Kaplan took the opportunity to give us some information on the upcoming arrival of Overwatch 2. New information should reach us by Blizzcon Online in February 2021.