For three years in a row, Blizzard celebrated the excellent performance of a select few Overwatch League players. In the inaugural season, New York Excelsior support player Sung-hyeon "JJoNak" Bang received a Zenyatta skin to commemorate his MVP performance. San Francisco Shock's Jay "sinatraa" Won got a Zarya skin dedicated to him in the year after, and Byung-Sun "Fleta" Kim is getting an Echo skin.
But those appear to be the only MVP skins the Overwatch League will ever release. In the announcement of the San Francisco Shock's championship skin and Fleta's MVP skin, Blizzard announced that it will be fans' final chance to acquire a new MVP skin. "Don't miss out, as this is the last time a skin will be made for the Overwatch League MVP," it reads.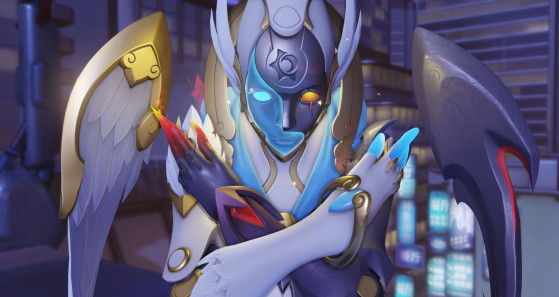 Though no further explanation has been given, it appears that the decision to no longer make MVP skins is tied to a recent controversy regarding one of the recipients. Sinatraa, Overwatch League MVP of the second season, was accused of severe sexual misconduct by his former girlfriend. While Sinatraa did switch to becoming a professional player in Riot Games' VALORANT last year, the alleged abusive behaviour did take place during his time as an Overwatch player. Blizzard responded to the accusations (which currently are still being investigated) by offering a token refund for Sinatraa's Zarya skin.
By no longer honoring individual players, Blizzard does avoid having to offer refunds for future skins and dealing with an in-game solution to controversies that might surface. Nevertheless, prominent esports personalities responded disappointedly to Blizzard's decision to no longer honor MVP's with a skin. "It's important for sports to find unique and memorable ways to honor their best players. It adds to a history that's vital for building a scene and gives aspiring players another goal to shoot for," former OWL caster Erik "DoA" Lonnquist Tweeted.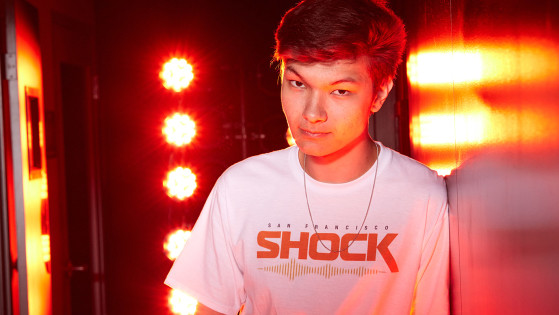 valorant-esports
VALORANT pro Jay "sinatraa" Won has been suspended from competitive VALORANT pending Riot Games investigations, and has released a brief statement.
Images courtesy Blizzard Entertainment.