The Esports Integrity Commission (ESIC) has reached out to the United States' Federal Bureau of Investigation (FBI) to help with the ongoing investigation regarding widespread match-fixing in Counter-Strike: Global Offensive matches.
In an interview with CS:GO VOD reviewer Slash32, ESIC Integrity Commissioner Ian Smith revealed that the non-profit organisation is cooperating with the authority to chase and pin down players who engaged in match-fixing behavior. The FBI only recently opened a sports betting unit to combat arranged match results. "They're good, but they are inexperienced because sports betting hasn't really been a thing in America until recently, so everybody is kind of finding their feet on that one," said Smith.
The first results of the investigation will be made public within the next two weeks, Smith added. These findings will only expose players who had been rather careless with their match-fixing. "We're dealing with idiots, basically," Smith stated. It is unclear how long the entire investigation will last. ESIC began the investigation in September last year, diving into the results of the ESEA's Mountain Dew League.
In January this year, ESIC banned 35 players, predominantly from the Australian scene, for being involved in match-fixing scandals.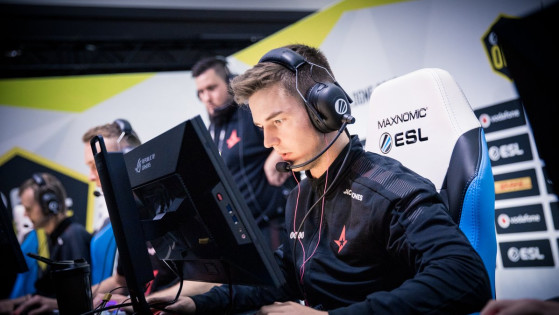 csgo-esports
The thirteenth edition of the ESL Pro League is all set for the Playoffs Stage after Gambit and Astralis reigned supreme in their respective groups.
Image courtesy of ESIC.