Veteran caster Erik "DoA" Lonnquist will be making his return to the casting desk of Blizzard Entertainment's Overwatch League. He'll be teaming up with Andrew "ZP" Rush for the fourth season of the competition.
DoA was part of the casting desk of the Overwatch League since its inaugural season in 2018 and stayed on for two seasons. Ahead of the third season, DoA announced that he would part ways with the league after "some of the League's decisions over the last year in terms of creative direction, management, and resistance to input from veteran esports personal".
The Overwatch League is once again split up in two groups this year, having a West Region and East Region. DoA and ZP will take care of the East Region, which has Chengdu Hunters, Guangzhou Charge, Hangzhou Spark, Los Angeles Valiant, New York Excelsior, Philadelphia Fusion, Seoul Dynasty, and Shanghai Dragons in the group.
The fourth season of the Overwatch League kicks off on April 16th, with the regular season lasting until the end of August.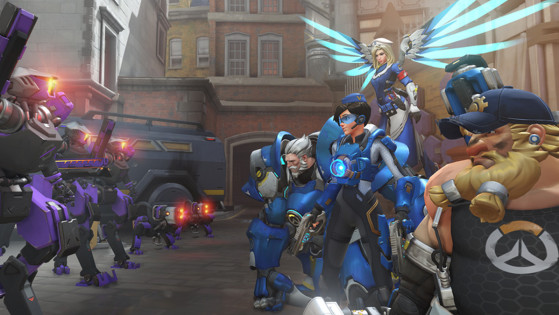 Players will be able to immerse themselves in the history of the game, play various PvE modes, and unlock associated rewards from April 6 to 27.
Image courtesy of Blizzard Entertainment.