The professional Overwatch career of Ki-hyo "Xzi" Jung has come to a sudden, unfortunate end. The South Korean DPS player, who starred on the Dallas Fuel roster, is forced to enter his premature retirement due to persisting and worsening health issues.
In a nine-minute long video, Xzi explains that, in pursuit of becoming a better player, he started to suffer from multiple illnesses. He developed a forward head posture, straining his neck, and was diagnosed with scoliosis too. While he tried to get treatment for the illneses plaguing him, it has reached a stage where he can no longer combine being a pro player with trying to solve his health issues.
Following the emotional announcement, Xzi received a lot of support from the Overwatch and larger esports community. He took to Twitter to express his gratitude, adding: "I want to tell you that I'm really okay and don't have to worry and thank you so much all my fans!"
Xzi joined the Dallas Fuel ahead of the 2021 Overwatch League season, after making a name for himself on the Element Mystic and later on the Paris Eternal. His signature heroes included McCree, Soldier 76, and Tracer.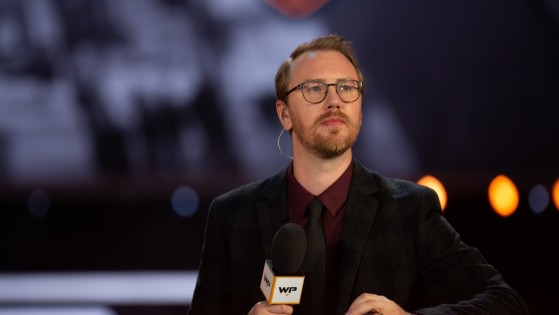 overwatch-esports
One year after parting ways with the Overwatch League, DoA returns to the casting desk and teams up with ZP to narrate the competition.
Image courtesy of Team Envy.