Blizzard's veteran and Overwatch Game Director Jeff Kaplan has left the company. His retirement was announced minutes ago in an statement written by the game's team.
There's a personal note from Kaplan, in which he celebrates his time in the company: "It was truly the honor of a lifetime to have the opportunity to create worlds and heroes for such a passionate audience." Later, he adds: "I want to express my deep appreciation to everyone at blizzard who supported our games, our game teams and our players. but i want to say a special thanks to the wonderful game developers that shared in the journey of creation with me."
Aaron Keller, another veteran of the company and someone who has been behind Overwatch since day one, will be Overwatch 2's new game director. Regarding the sequel, Keller says:
"(...) development is continuing at a good pace. We have an exceptional vision we're executing on, the reaction from many of you to the updates we shared at BlizzConline thrilled us, and we have exciting reveals planned for this year and beyond as we ramp to launch. We'll be sharing more frequent updates about Overwatch 2 progress and new features in the live game with you all very soon."
You can read the team's official announcement here.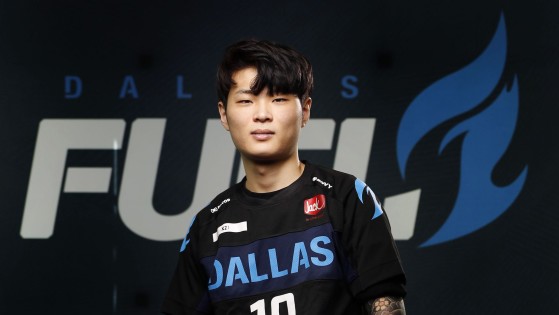 overwatch-esports
Dallas Fuel player Xzi takes a step back from competing in Overwatch as back problems continue to plague him.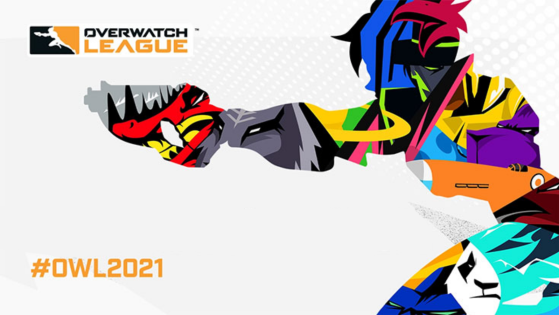 overwatch-esports
Here are all the details on the full season format.