Valheim, still in early access, is getting some visual updates. Iron Gate Studio recently published an update on bug fixes, and of course teased its next big update, Heart and Home.
"Some other things that we have worked on are graphical updates to the troll, the second boss, and the third boss to give their old models some new fresh looks and have their designs better fall in line with how we envision the enemies of Valheim."
The update also states that the troll has more hair, nails and better defined musculature. The studio hasn't given anything away about what the new boss model will look like.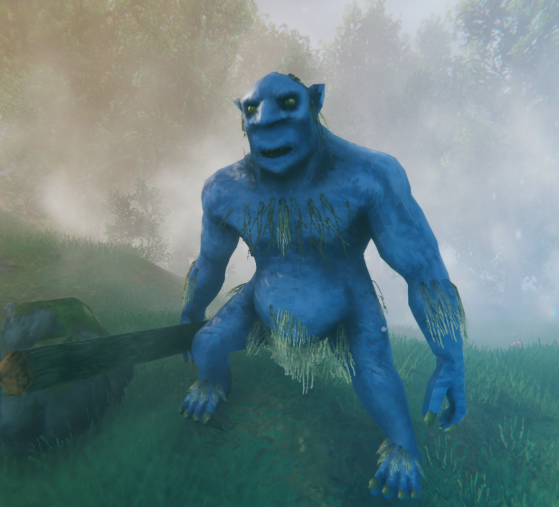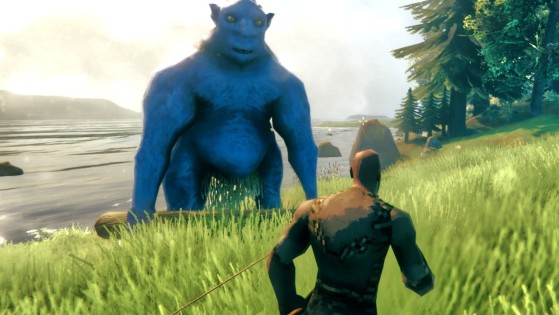 Trolls are particularly nasty, but their hides make for some great armor. Here's our guide on how to find them and craft armor.