To celebrate the end of Operation Broken Fang, CS:GO players have a new case available. The Snakebite Case adds eventeen new weapon skins and the probability of obtaining an extraordinarily rare item - the Broken Fang set of gloves.
Snakebite Case: All the skins
This time Valve has introduced some variance in the cosmetics available. They come with finishes that will likely lead to players reaching into their wallets to get hold of them.
Fortunately, the skins should drop in price within a few weeks, as the M4A4 and USP-S in particular are currently going for between €198-665 for the pistol and €127-850 for the rifle.
The boxes themselves are also selling at a fairly high price, so right now it's probably a better deal to cash in on the €8.84 the Snakebite Case is going for at the time of writing!
Remember that these cases can be earned in different game modes, and there is no hidden trick or technique to increase the chances of them dropping. Just play!
Here are the skins included in the Snakebite Case: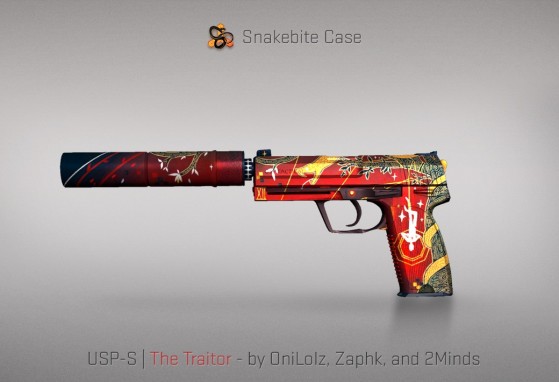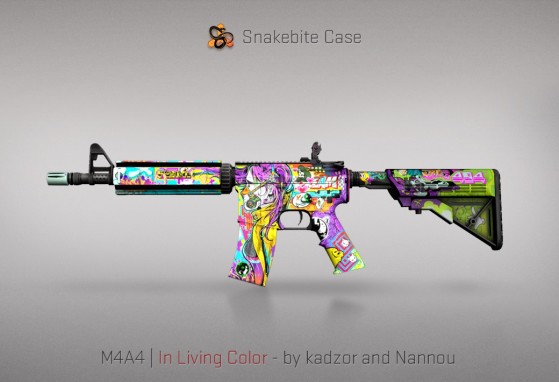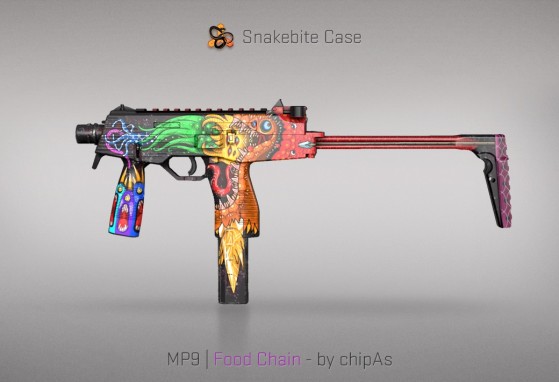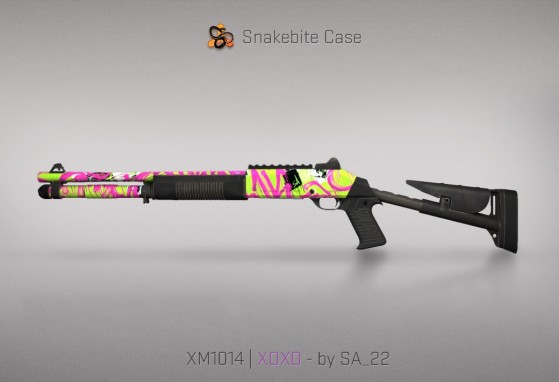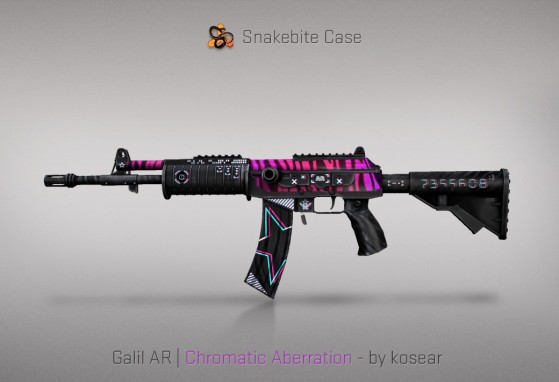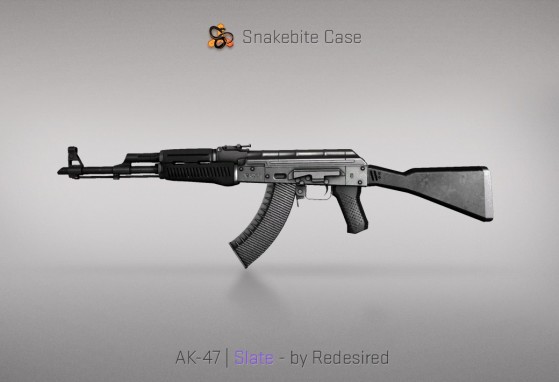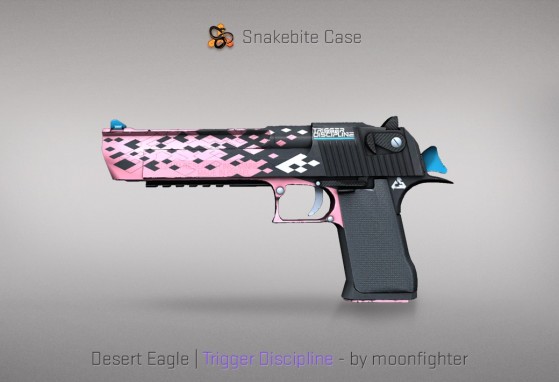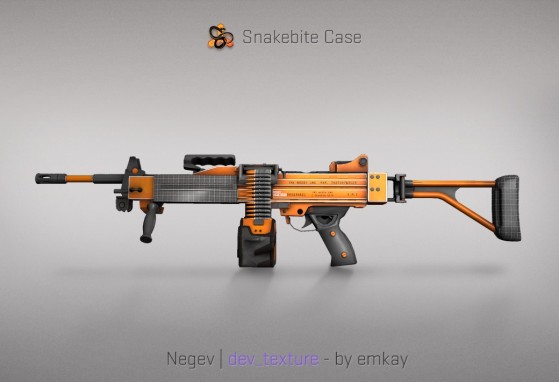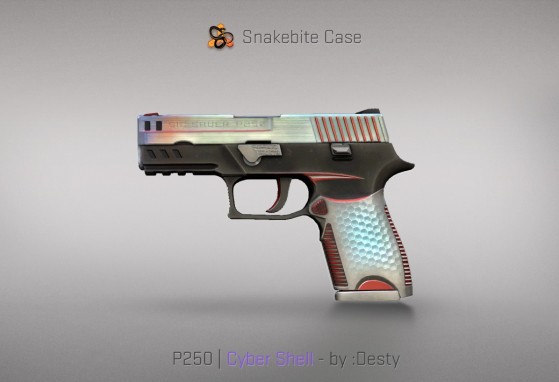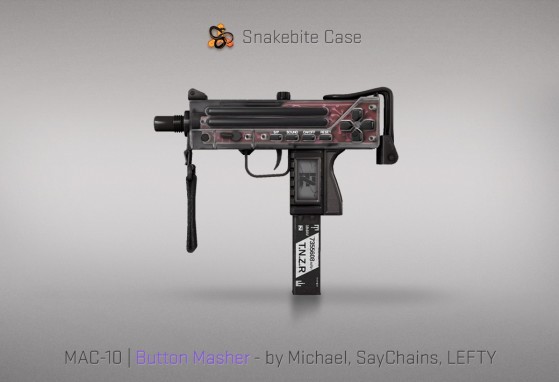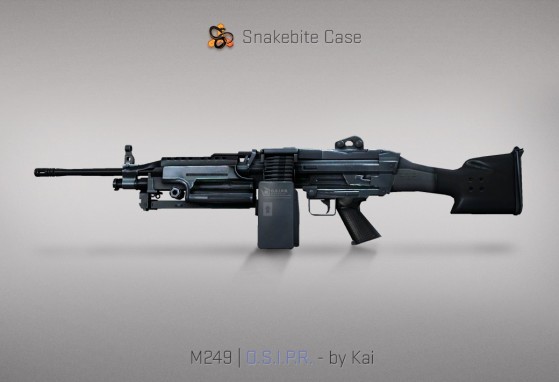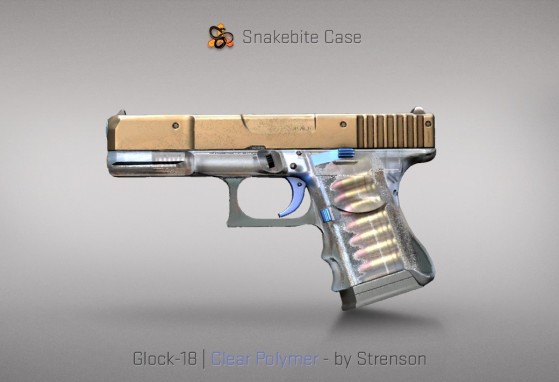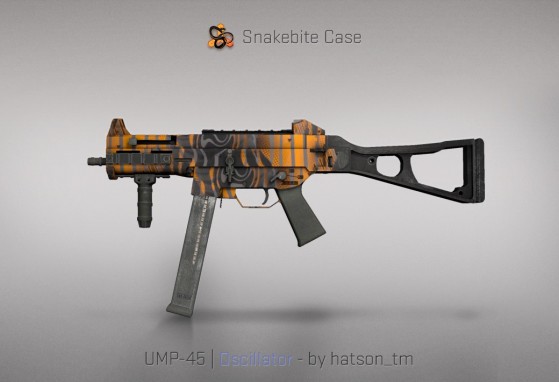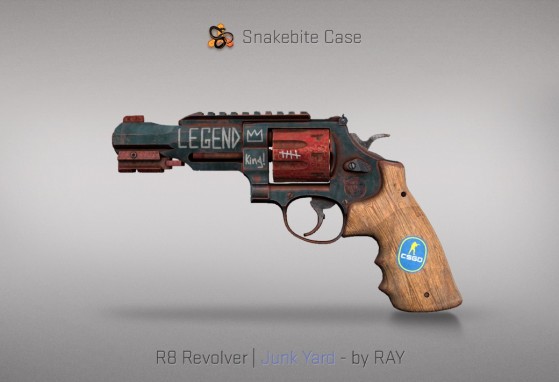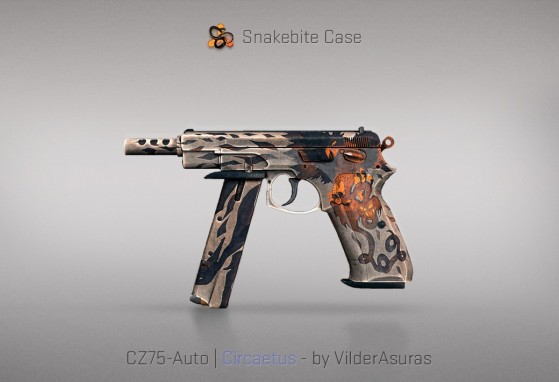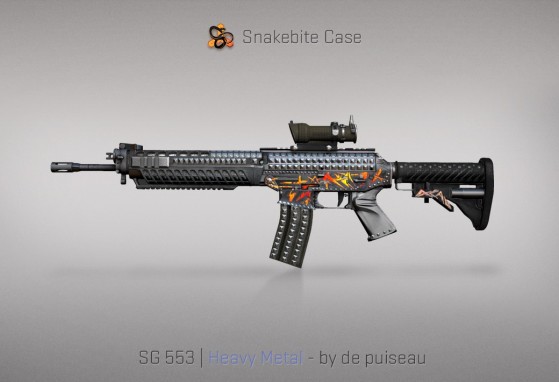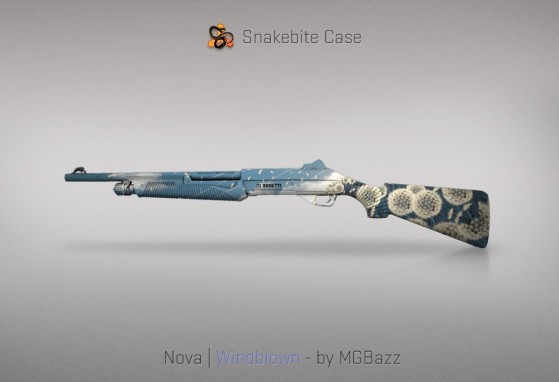 Click on the images to enlarge them!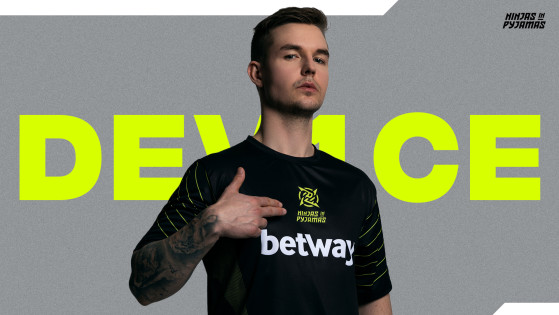 csgo-esports
Legendary AWPer device parts way with Astralis after five years of service, joining the ranks of Ninjas in Pyjamas.
Original content by Bruno "GalleGutsito" Oubiña.