The previously announced Skyglass event for Teamfight Tactics has been delayed. The Skyglass Origins event will now go from June 15th to July 7th.
The event seems to add on to the lore of the game, progressing the story we've seen to unfold with Chaos Pengu and the corruption reaping through the Convergence. This also seems to line up with the second half of the Set being released, and we have had teasers about some traits being expanded a tier.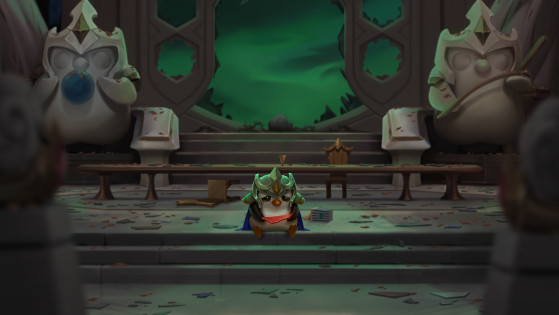 The Skyglass Origins Event coming to Teamfights Tactic soon
This will be the first story event for Teamfight Tactics, and could potentially be the build up for Set 5.5. Get ready for new missions and rewards!
A new egg series is being introduced with the new patch too, with URF Dowsie. The Skyglass Eggs are the lowest cost Little Legends Eggs to date,
For 390RP (2.99 Mobile), these Eggs will included everything from the Launch Set to Spirit Blossom, as well as URF Dowsie.
These eggs will only be available for the Skyglass Origins event, and will go back into the Vault on July 7th.
URF Dowsie will be the first of the Mythic tier Little Legends.
Being Mythic makes them the rarest Little Legends, and the Skyglass Eggs are the most cost efficient way to find one, The drop rates in these Eggs are as follows:
70% Rare Little Legend

16% Epic Little Legend

4% Legendary Little Legend

7% Pool Party Little Legends

3% URF Dowsie Little Legend
As you might expect, being a Mythic means having some of the best animations around. URF Dowsie sports a Warwick hat, which will jump off to chase after a Golden Manatee; a throwback to Warwick being the Champion who killed Urf all those years ago.
Finally, these Mythic Little Legends will require more Star Shards to power up. Each tier will need 300 Star Shards to Star Up.
While the Skyglass Origins event is delayed for a couple of weeks, the Skyglass Eggs are due to drop in Patch 11.12 which isn't that far away.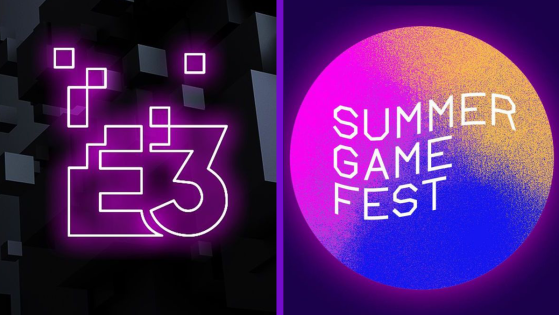 e3
Wondering what events are happening this summer across E3, Summer Game Fest, and Gamescom 2021? This guide lists everything going on, in chronological order.