Following on from last year's Galaxies Championship, Riot Games have announced the latest competitive Teamfight Tactics tournament. 
The Fates Championship will take place April 7-9, and increases the prize pool on offer to a massive $250,000. 
The regional qualification process is already under way, and encompasses ten regions from across the globe. Twenty-four competitiors will take part in the final event.
The regional qualifier breakdown is as follows: 
Europe, CIS & Turkey: Six qualifiers
China: Five qualifiers
North America: Four qualifiers
Korea: Three qualifiers
Japan: One qualifier
Brazil: Two qualifiers
LATAM: Two qualifiers
Oceania: One qualifier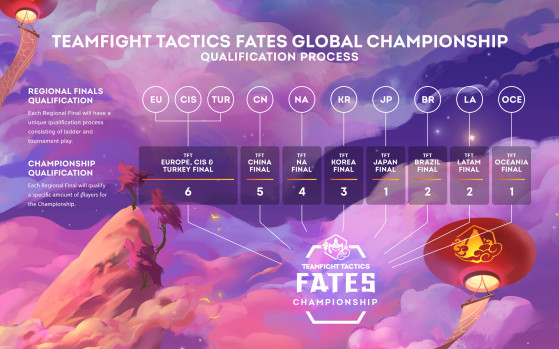 This time round, Riot are introducing a three-day Swiss format to the event, which serves to narrow the field as the event progresses: 
Day 1 sees all 24 participants compete across three lobbies, based on regional qualifier performance, with 16 players advancing;
Day 2 features two lobbies of eight, sorted based on Day 1 performance, with eight players advancing;
Day 3 has the final eight race to accumulate points, with the first player to win after having earned 18 points declared the overall TFT Fates Champion.
The prize pool breakdown is as follows: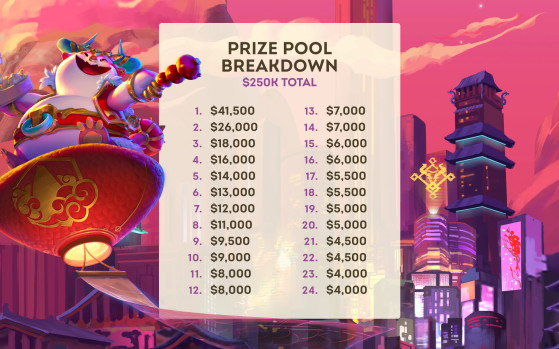 "Teamfight Tactics continues to be one of our fastest-growing titles due to its accessibility and depth," said Whalen Rozelle, Senior Director of Esports at Riot Games.
"To meet the massive demand for organized competition, for the Fates Championship we increased both the prize pool and the number of players who can qualify for the event. We also will explore new ways to further celebrate the esport globally."
Participants will be revealed following the qualification process has completed, as will times and broadcast details.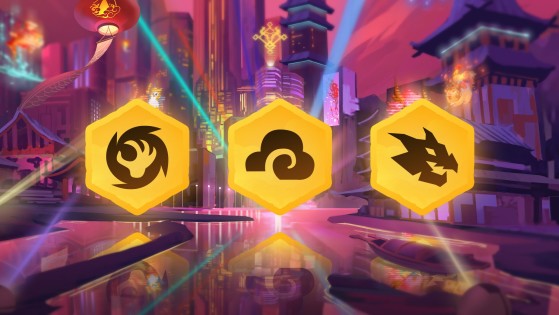 The usual mid-set update brings a whole raft of changes to Teamfight Tactics. Titled 'Festival of Beasts', we'll see traits removed and added, new champions, and the departure of some favourites.