Update — May 5
Tier List corresponds to Patch 10.9.
We will update it accordingly to the next patches.
After being tested during weeks on the PBE and teased in a lot of different ways on social networks, Galaxies made its big entrance into the Convergence.
Teamfight Tactics is a whole new game, with new champions, new origins, new classes, and even new items.
After this complete overhaul, TFT remains the same RNG-based game — but the meta completely changed. Among the same Tier, some champions revealed themselves to be stronger, so we drafted this Tier List to make your life easier!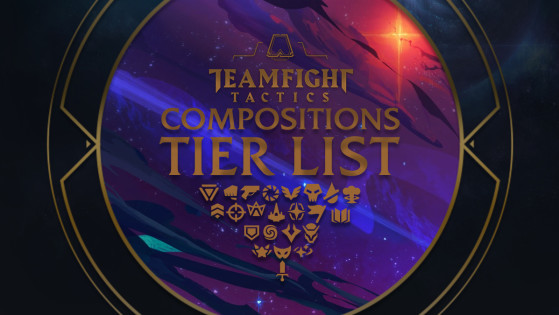 With Patch 10.9, Mech-Pilot Infiltrator compositions are back on the top of our tier list, quickly followed by Chrono Baldemasters and Dark Star Snipers.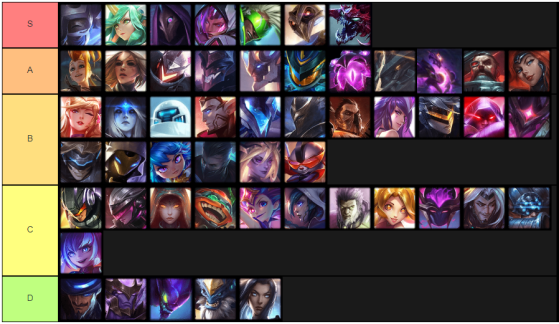 What do you think of this Tier List? Do you believe some champion should be placed in another Tier?
Feel free to drop your opinion in the comment section below!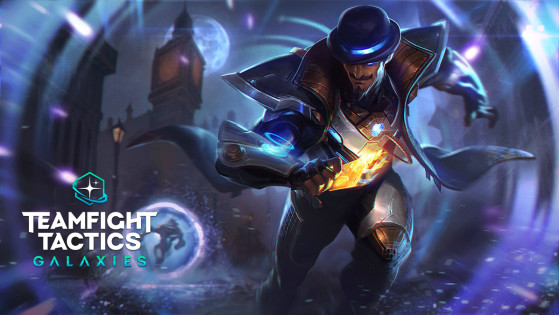 Patch 10.9 notes: Two new galaxies and a nerf for Blademasters
Riot keep expanding the number of Galaxies available with the Treasure Trove and the Star Cluster! Trait, champions, and items balance changes — everything you need to know about Patch 10.9 is in this article.