Stockholm was to become the capital of esports in the final months of 2021, with Valve entrusting the Swedish city with both a CS:GO Major and Dota 2's The International.
However, the Swedish government has already forced the developer to find a new headquarters for The International, and now it could make an identical decision with the Counter-Strike Major.
Valve wants guarantees
The decision not to host the Major in Stockholm would be partly motivated by the health situation in Sweden. Although the country has not been among those most affected by COVID-19, and with the country's vaccination campaign beginning to advance at a good pace, the country still couldn't guarantee entry to all the players taking part.
The situation has reached a point where even the mayor of the Swedish capital has interceded in favor of holding the event. The main problem is that esports doesn't count as an "elite sport" as designated by the Swedish National Sports Organization. Should it do so, then teams and players could "skip the rules" when it comes to visa requirements and entry.
As such, it looks like Valve will have to take the decision to move the Major away from Stockholm.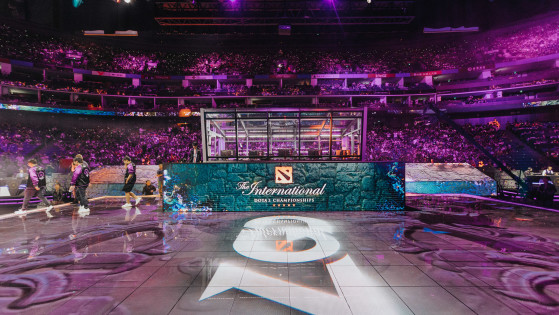 esports
The pinnacle of competitive Dota 2 will take place in the Romanian capital in October, after having to move from original host Sweden due to pandemic restrictions.