Fnatic announced another change to its Counter-Strike: Global Offensive roster on July 20. The European team is undergoing a renewal to enter the world Top 10 — this decision comes after a period of poor results since the beginning of 2021.
Jesper "JW" Wecksell , a Swedish player who has been with Fnatic for years, follows Maikil "Golden" Kunda Selim to the bench; both are now on the inactive roster.
JW had been with Fnatic since 2013. While at GODSENT from 2016 to early 2017, the AWPer became one of CS: GO's flagship players for Black and Orange. He has won three Majors and has 20 trophies, making him one of the most recognized players on the Fnatic line-up, as well as CS:GO.
"After six weeks of detailed evaluation and hard work, we decided to bench Jesper. We spent hours deciding the route we will take to bring Fnatic back to where it belongs. The final decision is to move to an international team," explains coach Andreas Samuelsson. "I am saddened to make this decision, but the team needs a considerable renovation," he added, later applauding JW's growth over the past few years.
"It's a strange and equally exciting feeling, waking up and not knowing what's next after 2,709 days or 1,658 official player maps under the same club," said JW, offering a more personal point of view. The Swede also talked about how proud he is to have achieved what he did with Fnatic. Looking to the future, he has to reflect and evaluate what is in it for him, whether that will be in CS:GO, VALORANT or esports in general.
Fnatic is currently in the process of creating a more international line-up to get them back to the top.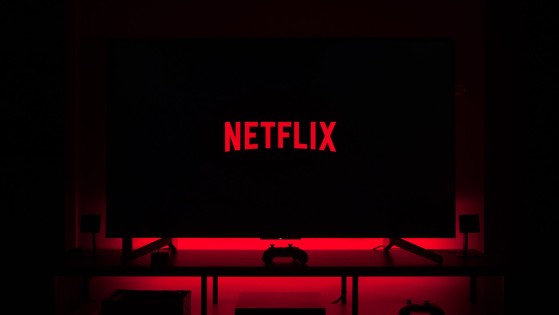 Netflix has confirmed the addition of video games during its latest earnings report