Patch 6.05 has been out for a few days now and it brought the brand new Pandaemonium Savage raids along new job changes in Final Fantasy XIV. With that said, Naoki Yoshida participated in a new episode of Radio Mog Station. In these 4 and half hours of content Yoshi-P gave a few hints about what's coming for job changes and here's the translated main points.
You can find the complete broadcast right here on youtube.
FFXIV 6.08 Balance Changes Announced
Here are the changes that Yoshi-P and the team is considering for Patch 6.08:
The Dancer should get buffed as its damage is a little low

BLM and SAM looks too "solo" oriented and they want to change that a bit

MNK, SAM and BLM will be buffed to reflect how "busy" the jobs are

The Paladin potencies should be upgraded too
There is no release date just yet for this patch but we'll make sure to keep you updated as soon as we know more.
Everything about FFXIV Endwalker
Endwalker is the new expansion for Final Fantasy XIV, released on December 3rd. We'll do our best to cover all the new stuff and produce any guides you may need during the expansion, you can also take advantage of our many guides on content already available here.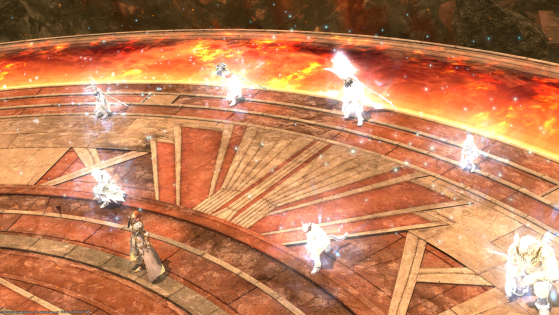 The World Race for the Pandaemonium is over for now and here's the ranking and times for the groups as Thoughts per second (TPS) claim the first spot.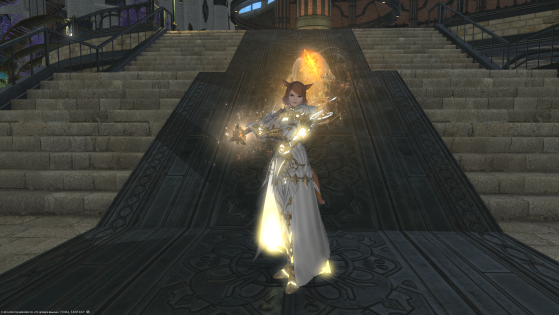 The Best in slot or Bis is the optimal equipment and melding for your job in Final Fantasy XIV and here's the complete list of BIS for your Warrior thanks to The Balance theorycrafters.