Endwalker has been released a few weeks ago in Final Fantasy XIV and as the server are getting back on their feet after days of congestion the team decided to give more insight and what's coming in the near and far future.
Among news of new data centers, worlds and upgrades Naoki Yoshida announced that players will soon be able to purchase the game again.
This decision directly follows the incoming opening of the Oceania Data Center, enabling locals players that wouldn't have been able to enjoy the new server without the actual game.
The team keeps it safe tho, saying they could stop sells again anytime if the situation were to become problematic again.
Here's the full statement from the game's team:
"After due consideration of the following factors, we will be resuming digital sales starting on January 25, 2022 at 5:00 p.m. (JST):
Opening of the Oceanian Data Center, and the capacity to accommodate additional players.

Our desire to provide a suitable environment for new players in the Oceania region.

The play time and log in frequency of current players is steadily returning to normal levels.
However, in the event servers continue to experience extreme levels of congestion, we may consider suspending digital sales again. We are aware that certain Worlds are experiencing high server traffic at peak times, and while some may consider this decision to resume sales to be premature, we ask for your understanding in this matter.
We would also like to resume registration for the free trial after monitoring server stability a while longer."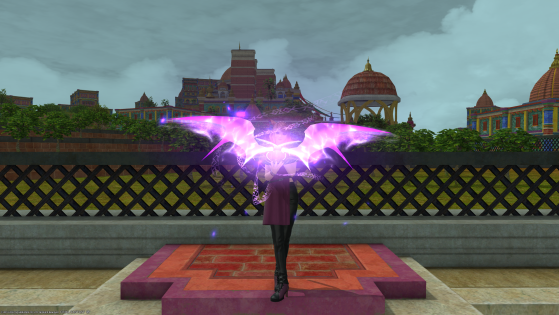 The Best in slot or Bis is the optimal equipment and melding for your job in Final Fantasy XIV and here's the complete list of BIS for your Sumonner thanks to The Balance theorycrafters.