A final trailer for Pokémon Legends: Arceus doesn't reveal anything new - but it does tease new Hisui forms of Pokémon.
While the region is just an ancient form of what we know as Sinnoh, there will be Hisui-specific Pokémon.
We've already see Voltorb, Zorua, Zoroark and Braviary in their alternate forms, and in a final trailer before release, Game Freak has teased the final evolutions of the Hisui starters. 
We don't get to see the entire shape, but here's what Typhlosion, Samurott, and Decidueye look like in sinister silhouette form.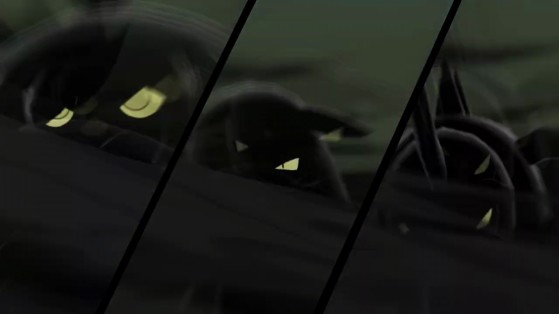 The trailer also showed Unown symbols, so we can assume that there will be puzzles that utilize the language to unlock areas of the game, or even that these Pokémon are included somewhere.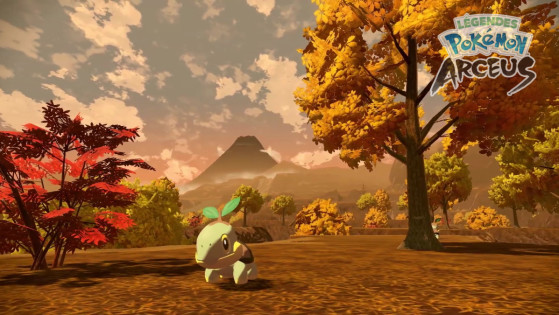 In the run up to the launch of Pokémon Legends: Arceus, Nintendo have released a rather lengthy new trailer showing off the Hisui region and the game's many features.