Naoki Yoshi promised ten more years minimum of Final Fantasy XIV content and he, with his team, will reveal more about the updates soon during the 68th Live Letter coming very soon.
FFXIV's 68th Letter from the Producer Live Planning
The 68th Letter from the Producer is planned to be aired on Friday, February at 6pm (PST).
The Live Letter will be devided in two parts:
Newfound Futures: The Next 10 Years of FFXIV

Endwalker Q&A
If you want to participate in the Q&A you can head to the forums and post your questions for Naoki Yoshida right here.
Everything about FFXIV Endwalker
Endwalker is the new expansion for Final Fantasy XIV, released on December 3rd. We'll do our best to cover all the new stuff and produce any guides you may need during the expansion, you can also take advantage of our many guides on content already available here.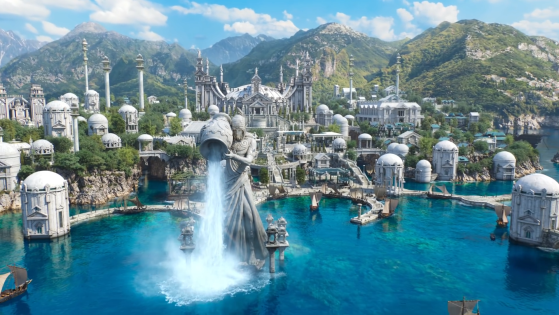 There are 45 days until Final Fantasy XIV Endwalker Early Access begins, and here's everything you need to know to jump in and get started four days early.