Independent development came to save the video game market from the lack of novelties and V Rising became the hot game on Steam . A vampire adventure that comes in the form of an ARPG and is currently only available for PC gamers. However, many Xbox, PlayStation or Nintendo Switch gamers are wondering what they can expect for their platforms. No one wants to miss out on a headline, let alone in times of scarcity.
Will V Rising be released on consoles?
The first thing we need to know is that V Rising is not currently available on any console, like the vast majority of games that come out in early access , often exclusive to PC. It's not a universal truth, but it's a common modus operandi because focusing on a single platform is much easier, and the support gives developers more flexibility. Especially in a genre like this.
In any case, the worst news for PlayStation, Xbox or Nintendo Switch gamers is that the planned port isn't even in sight . It is true that no possibility should be closed since the ARPG genre and many titles that were not initially intended for more than desktop platforms have managed to make the leap. However, with an early access release that just happened on May 17, it will be a long time before the game hits those platforms.
V Rising is not yet compatible with a controller
The thing that makes us most pessimistic about a version of V Rising on consoles is the fact that it doesn't even support a controller . The developers considered the best way to enjoy the game was using a keyboard and mouse, ensuring that in their testing even players less familiar with this system could adapt. So while it's possible to plug in an Xbox, PlayStation, or Switch controller and get it working, shortcuts can't be configured.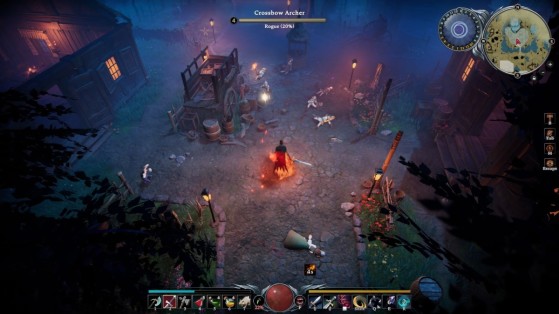 As often, the final decision will depend on the community. If V Rising is able to stay in shape, be a long-term success, and players keep clamoring for it to come out on consoles or be able to use a controller, there's a good chance it could happen. However, this resistance to the passage of time is essential .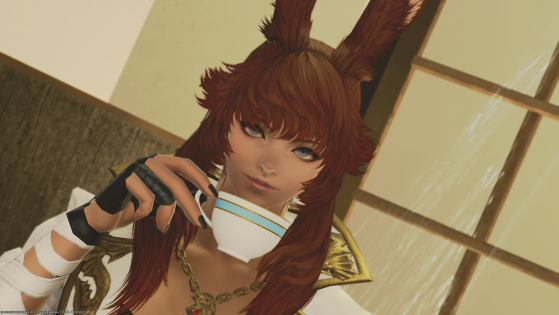 Patch 6.11a Hotfixes maintenance of Final Fantasy XIV is coming very soon and here's everything about the server status and update planning.