The Silver Coin is a rare resource in V Rising that you will be very happy to find during your exploration but will quickly disappoint you when you realize that you cannot carry it without it causing you damage. Do not panic, here is everything you need to know about silver coins and bring back plenty of them to your castle.
Silver coins: what is it for?
The main use of money (if not the only one) is to buy useful items for your adventure from the various Merchants who roam the areas of the game. Be careful, to converse with a Merchant you must transform in Human and therefore kill Beatrice the Seamstress to unlock this form.
The three merchants in the game can then offer you some nice items for sale such as resistance potions, beverages, unique hats to have class in society, seeds for your garden or even precious stones.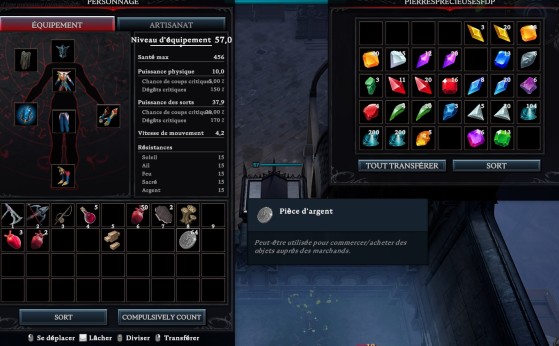 Where can I find silver coins? Best farming spot
If you want to prepare yourself as well as possible for the next battles that await you, you better buy some resistance potions from the Merchant in your area. For this you will therefore need silver coins, a very rare resource that you can find in three different ways:
Using the fishing system,

By searching buildings for containers and chests (coins can be inside),

By killing merchants (you'll get plenty of them!).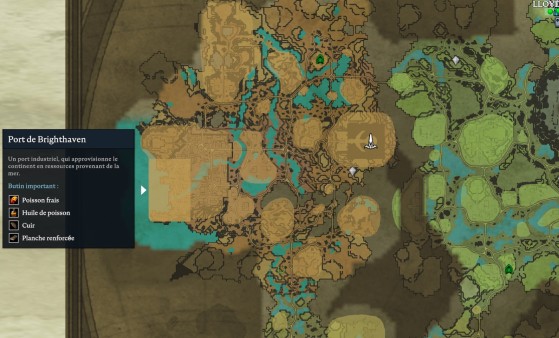 How to resist money and carry it easily?
Money is one of the resources that Vampires fear more than anything, like garlic, the sun or the sacred. To be able to carry silver coins on you, you will therefore need a few methods to resist them as much as possible.
The Silver Resistance Potion
By defeating the Boss Raziel the Shepherd, you will get the recipe to craft Silver Resistance Potions via your Alchemy Table,

You need 24 ghost mushrooms and 1 bottle filled with water to craft 1 silver resistance potion.
Wear a cape
In addition to your armor, it is imperative to add a cape to your gear to improve your resistance capabilities. Be careful, the traveler's pelisse (Tier 1) does not resist money.
Hunter's Cloak (Tier 2): unlocked by eliminating Beatrice the seamstress,

Ghost Veil (Tier 3): unlocked by defeating Putrescent the Soulstealer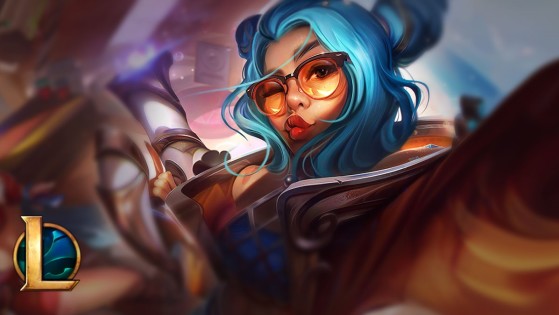 Zeri has been one of the most problematic champions in League of Legends since the launch of Season 11, and Riot Games is preparing a wave of changes to reduce his power. Find out all the tweaks to his abilities and what the developers plan to do.