The arrival of Tower of Fantasy on Steam and mobile is fast approaching! But before the fateful release time, the developers are showing us a new video that goes into detail about the social features of the world of Aida. Far, very far from Genshin Impact and its limited multiplayer options, ToF offers a shared world and a great emphasis on activities between players.
A blurry trailer
If you understand the idea, the short sentences attached to the gameplay phases presented in the video do not help at all to understand the multiplayer features . However, since the game has been released in China for a while, we already have a good idea of what it will look like. Concretely, there is no need to compare it to Genshin Impact, ToF goes much further, by offering real cooperation and a world in which you will meet players directly during your journey. It's a whole social aspect that GI almost doesn't have and which will inevitably do the business of Tower of Fantasy, making it much more engaging. For organized groups, it will also be possible to join a guild comprising up to 150 players and allowing access to new bonuses.
Are you ready for the release?
If you're jumping on the bandwagon, please note that Tencent's free-to-play will arrive in less than a week, so hurry up if you want to grab the pre-registration bonuses, available on Steam and smartphones. For mobile players, don't forget to check that you have reached the minimum configuration to launch the game before downloading the APK. Finally, the game should celebrate its global release with a whole battery of events, including one guaranteeing the obtaining of an SSR.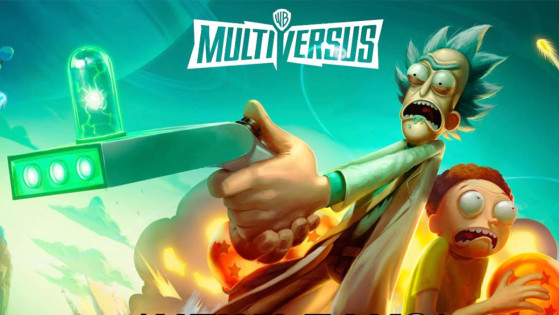 MultiVersus, the fighting game from Warner Bros Games and Play First will not see its first season take place on the scheduled date: indeed, the developers indicate that players will have to show a little patience before Morty and other concrete novelties are coming.