Warner Bros Games' free-to-play fighting game has its first disappointment , after a very smooth launch with no real worries, except for character balancing, as usual with fighting games by offering as much. While waiting for the first patches, Play First tells players that MultiVersus Season 1 will not be launched right away.
Morty will have to wait
Normally the very first season of the game was to be launched in a few days with a new character in the person of Morty. Its arena was unlocked by players after completing a challenge that they crushed in just a few hours, but unfortunately the festivities are going to have to be postponed to a later date. No date scheduled for the moment, but the first season pass should extend until August 15.
It is by a series of 3 tweets that the studio at the bedside of MultiVersus spoke about this delay for season 1, without really specifying the reasons for it.
A big thank you to everyone who plays MultiVersus. It's exciting to see so many players enjoying the game and the launch of the open beta is just the beginning. We would like to inform you that we are postponing the start of Season 1 and the release of Morty to a later date. We know this may be disappointing for some and we want to assure our community that we are committed to delivering new and exciting content that delights players. We will inform you of the schedule as soon as possible. We appreciate your patience and enthusiasm and look forward to unveiling Season 1 very soon. Due to the delay of Season 1, we will be extending the Pre-Season Battle Pass until August 15. The end date indicated in the game will not change, but the battle pass will continue after August 8th until August 15th.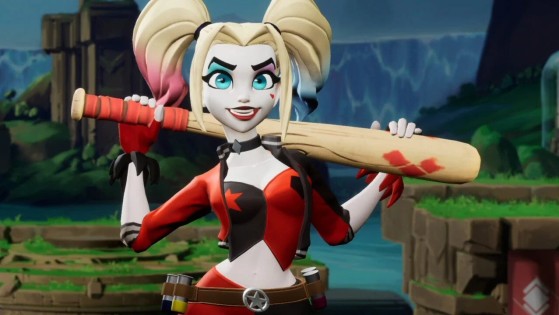 One of the playable characters in the current MultiVersus roster is Harley Quinn, DC Comics' most beloved Super Villain. Here is our guide to help you better understand the Joker's ex-girlfriend.