To walk on the flowerbeds of a colossus like Genshin Impact, you had to dare. Yet that is what Tower of Fantasy is doing this summer. By focusing its gameplay on sharing and the multiplayer experience, this direct competitor to MiHoYo's flagship game surprises open-world RPG enthusiasts. A few days after its global launch, only one shadow hangs over Tower of Fantasy (ok, two, if you count the painful connection problems at startup): the versatility of the platforms capable of supporting the title .
At the time of writing, Tower of Fantasy is only available on mobile (IOS and android) and PC . When Genshin Impact has since offered a PlayStation release.
Is a release on PS4, Xbox and Switch planned?
This is one of the most common questions about the new RPG. However, Hotta Studio provided an answer much earlier in the year, last April... And this one is not the most encouraging.
The developers explain that the release of the game on consoles is absolutely not in their projects for the moment. The studio prefers to focus on mobile and PC media.
On the other hand, Tower of Fantasy is present on the cross save and cross play table. So you can play with your friends, even if they don't use the same medium as you. And you can also resume the same progress from your PC and your phone.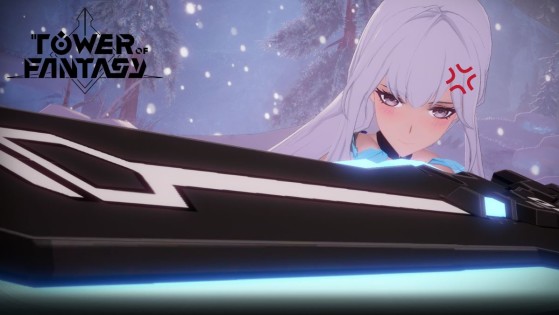 You certainly won't be able to reach the maximum level of Tower of Fantasy in just a few days because of this feature.