Unlike Genshin Impact, Tower of Fantasy is an RPG in which you create your own character, using detailed parameterization of a large number of physical variables (hair, eyebrows, eyes, skin and even accessories ...). The range of choices available is very large, and players quickly had fun recreating copies of other characters from famous franchises, with varying degrees of success.
What is practical for the moment is that Hotta Studio has made available codes that allow you to easily recover all the physical criteria of very similar models . All you have to do is retrieve the code of the famous character of your choice from the list below, copy it into your game and then be able to walk around Aida in the skin of Naruto, Raven or Hu Tao!

Import an appearance
In the character creation menu, you will need to click on the "Import" button at the bottom left, in order to be able to enter the code of your choice.
Warning: determine the gender of your character beforehand according to the desired model, otherwise the import may fail.
naruto
Character ID: 145774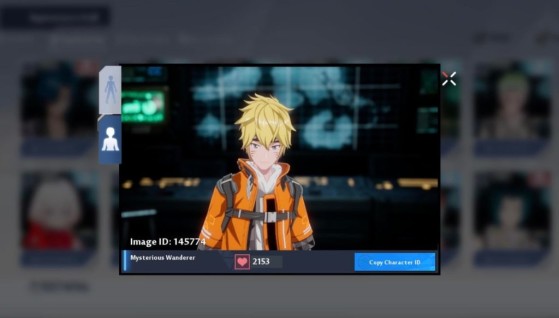 Nagato
Character ID: 6157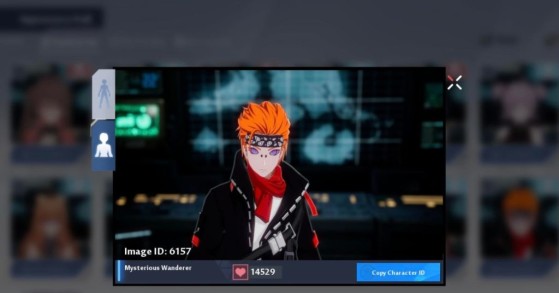 Sasuke Uchiha
Character ID: 1012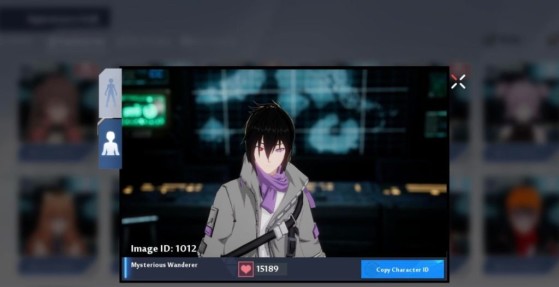 Hinata Hyuga
Character ID: 38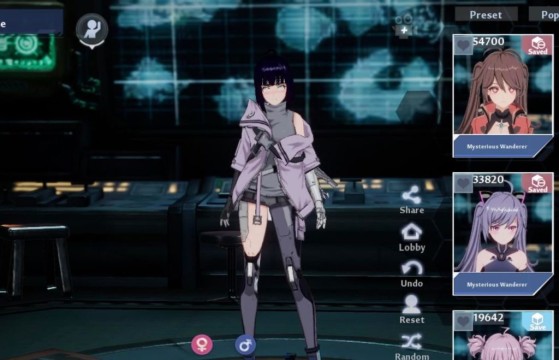 Hisoka Morow
Character ID: 3291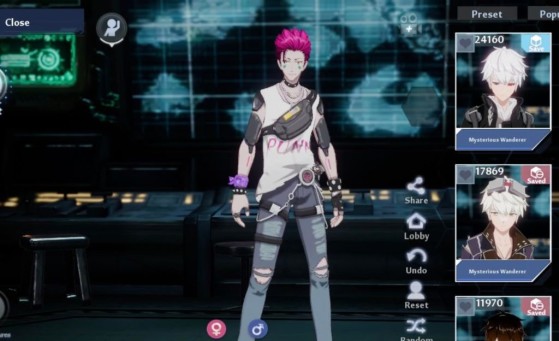 Tanjiro Kamado
Character ID: 1458994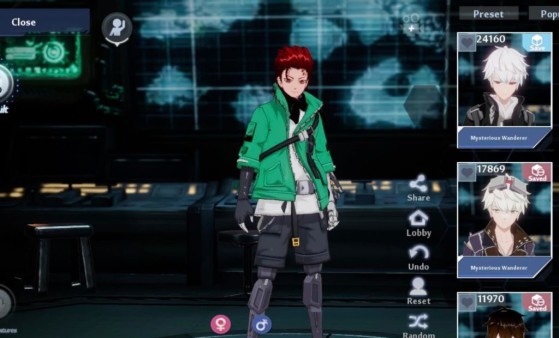 Sammy from Scooby-Doo
Character ID: 1347543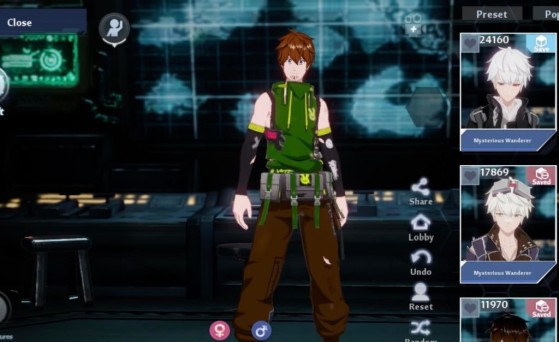 Ken Kaneki
Character ID: 15274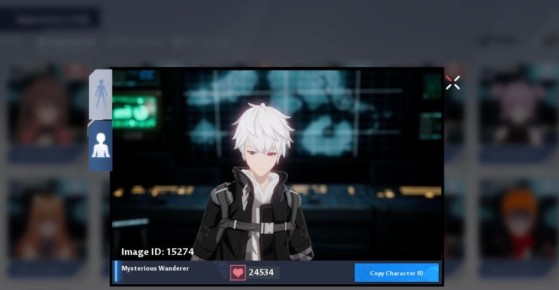 Melina from Elden Ring
Character ID: 3618357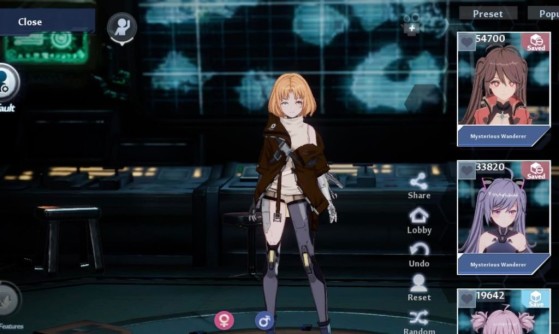 Killua Zoldyck
Character ID: 4696097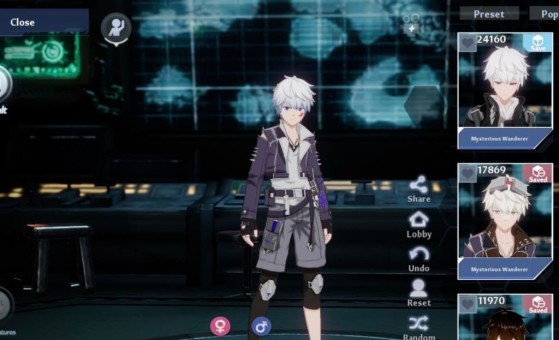 Hu Tao from Genshin Impact
Character ID: 799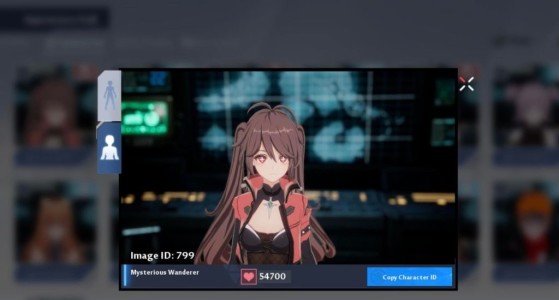 Bennett from Genshin Impact
Character ID: 1929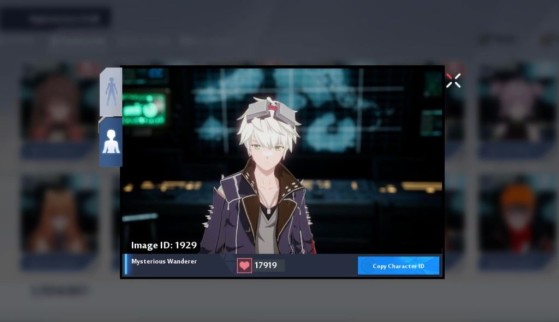 raven
Character ID: 1575127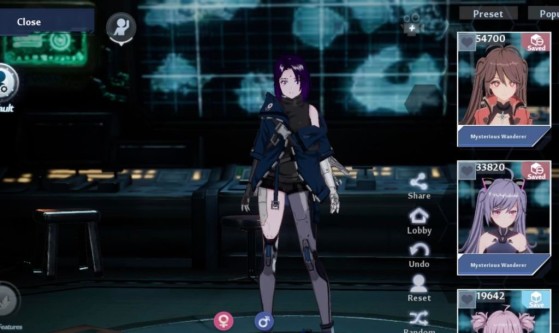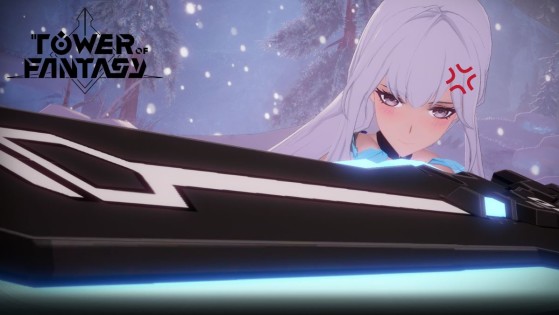 You certainly won't be able to reach the maximum level of Tower of Fantasy in just a few days because of this feature.