After the bad news of its postponement (but actually good news because we finally know its release date), here is Hogwarts Legacy Hogwarts Legacy will offer us a brand new trailer during the Gamescom opening ceremony 2022.
Hogwarts Legacy: What trailer can we expect?
Now that the Hogwarts Legacy release date is official - February 10, 2023 - we can expect a new gameplay trailer ending on this famous date to inform as many people as possible. The different editions of the game and the pre-orders should also be revealed. Even though some merchants are already offering the Harry Potter rpg for pre-order, none of this is "official" and we'll probably have the real information.
Anyway, the announcement tweet specifies that it will be a "new look" (new look) on Hogwarts Legacy and that therefore new content will be shown. No idea of the duration of the trailer but do not expect about fifteen minutes as during the State of Play dedicated to the game. It will rather be necessary to count on 3 or 4 minutes of video.
When is Gamescom 2022 with Hogwarts Legacy?
The Opening Ceremony (ONL) of Gamescom 2022 will take place on Tuesday August 23 at 8:00 p.m.

It will last about 2 hours and it is during this time that the new Hogwarts Legacy trailer will be broadcast.

The live will take place on YouTube on the official Gamescom channel.

The renowned Opening Night Live presenter, Geoff Keighley, specified that this year, the opening conference would last a little more than 2 hours and would present about thirty video games. We must of course expect to see titles that have already been announced and for which we hope to have more details, but also a few World Premieres. Although the big names like Blizzard, Nintendo and Sony are not present, we already know that Xbox will put on a show and that other renowned publishers like Warner Bros Games , THQ Nordic, Ubisoft, Team17, Sega, Bandai Namco or even 2K will be part of it.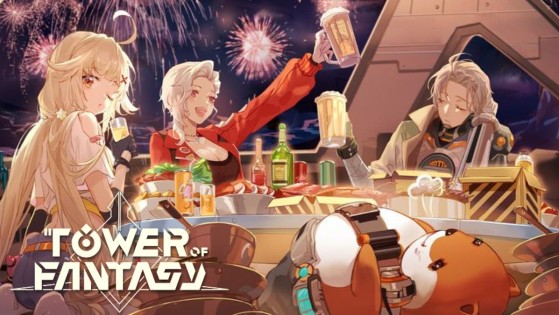 ToF is an extremely large open world, and the developers took pleasure in hiding a few easter eggs there! The one we reveal to you today is about one of the most viral dances in history: the Gangnam Style!