After the announcement of its postponement to 2023 (then allowing us to finally have a release date of February 10), Hogwarts Legacy: Hogwarts Legacy delights us again this week with the announcement of its presence at Gamescom week next but also with a new 20-minute ASMR trailer filled with never-before-seen images.
Another ASMR video for Hogwarts Legacy
You might think that this long video is nothing more than an ambient video with some sounds and beautiful landscapes, but the reality is quite different. We are entitled here to 20 minutes of in-game sequences in 4K showing us the breathtaking beauty of the graphics but also of the emblematic places of the Harry Potter saga.
As a reminder, a previous Winter special ASMR video was also published a few months ago, showing us a ton of content on the village of Hogsmeade. This time, we are heading around Hogsmeade and Hogwarts, very close to the terrible Black Lake .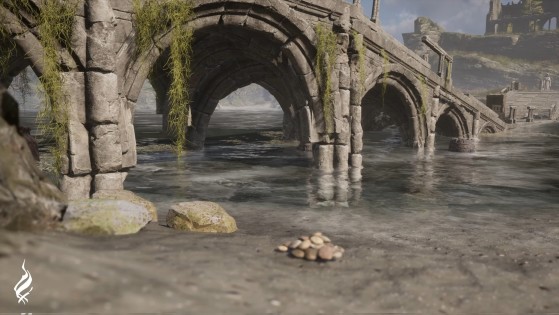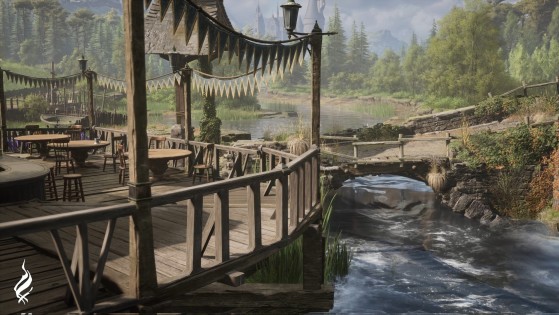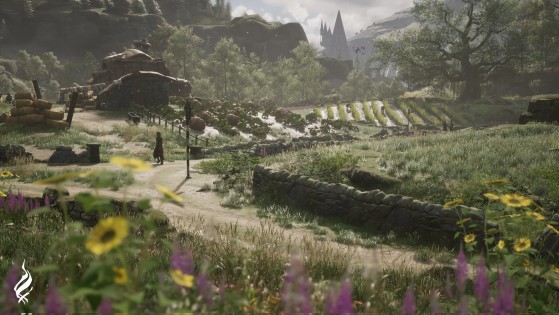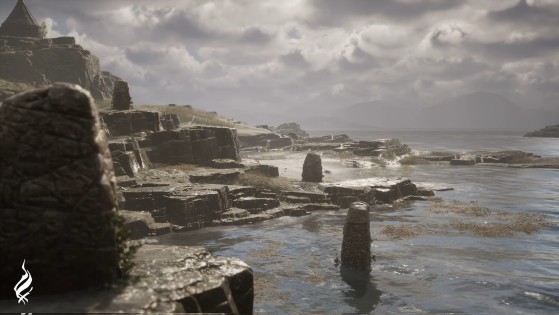 Black Lake and the Forbidden Forest!
Before telling you about the black lake, let's go back to a recent tweet from Hogwarts Legacy showing us the Forbidden Forest! This teaser tells us that the Gamescom trailer should be focused on this emblematic forest that Ron Weasley and all arachnophobes hate.
Regarding the Black Lake, no creature was seen in the ASMR video but we suspect that some mermaids and other monsters could appear in Hogwarts Legacy. Will underwater gameplay be necessary to fully explore Hogwarts and its surroundings? If so, we hope that the maneuverability will be there and that we can eat branchiflora to be able to breathe!
Don't hesitate to watch the entire video, it's full of nice little details and allows you to wait for the next gameplay trailer on August 23rd.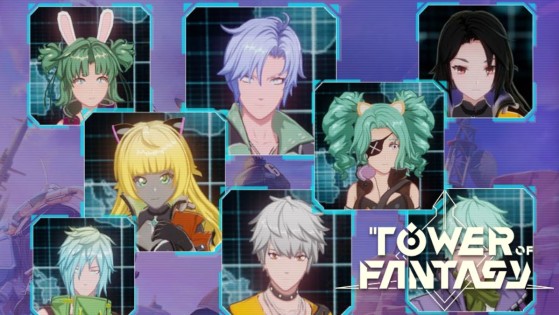 ToF is launching a sweepstakes like no other this month. It only requires a picture of your character and sharing on social media, but it can earn you big. Find here the dates and information of the event.