The launch of Tower of Fantasy did not go smoothly, between connection problems, incipient cheating and hacking. Quick to solve the problems one by one, Hotta Studio even drew its ban hammer , which began to crack down on nearly 10,000 cheaters who broke the rules of the game . And the publisher seeks by this to show its absolute firmness, since it partially displays the names of the accounts concerned by the waves of banishment on its official site . A method certainly quite brutal on paper, but which nevertheless preserves the anonymity of the banned, since the whole names are illegible (only players who have dealt in one way or another with the sanctioned cheaters will be able to recognize them) .
Still few bans in Europe
As of this writing, Hotta Studio has released the results of its first two waves of bans. Of nearly 10,000 bans, only 442 relate to the EU server . The vast majority of bans concern the APAC and Southeast Asia regions.
However, we can estimate that the bans will intensify on the European server in the coming weeks.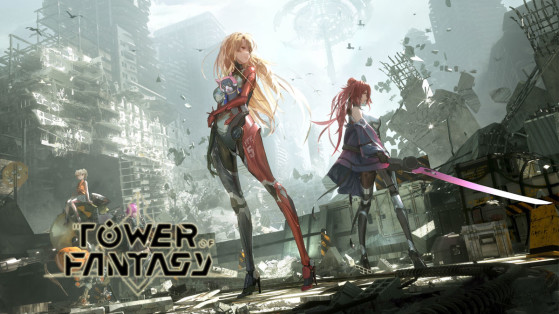 Cheaters that disturb PVP
Recently, proven facts of serious cheating in PVP hit the headlines on Tower of Fantasy. Malicious players are using speedhacks to win their PVP matches every time. A very bad gaming experience for everyone else, of course.
With its quick and firm reaction (perhaps a little too firm, moreover, with this display system in the public square), Hotta Studio wants above all to reassure its community.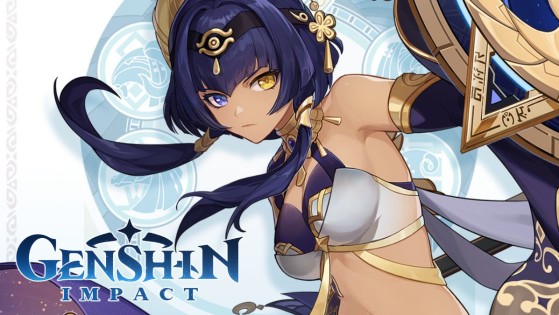 Hoyoverse is already starting to teaser patch 3.1, also centered on the legendary characters of Sumeru. Three of them have just been confirmed as next playable characters, and they are still raising the hype gauge a little, two days before the new chapter of the RPG.