Just under a month ago, TSM launched their recruitment on the new League of Legends game mode: Teamfight Tactics. The selection phase is now over and it is Jang "Keane" Lae-young and Duy "Souless" Nguyen who join the structure!
Keane is a former League of Legends player — a midlaner who played at FlyQuest — and Souless is a popular TFT player with three Challenger accounts including one that he has reached in just two days.
No competitive circuit has yet been announced on Teamfight Tactics but many structures are already battling to recruit the best current players and prepare for the arrival of a possible esports scene.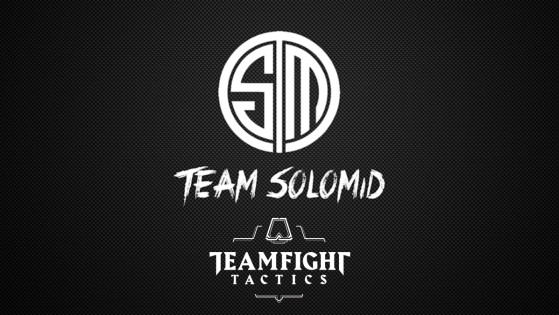 Even though no competitive scene has been announced for Teamfight Tactics, Team SoloMid justs started to recruit players in order to build a serious roster. The organization — already implemented in a huge number of esport environments — would like to become one the pioneer of Riot's autobattler.