Does Lucio-Oh's mean anything to you? The cereal was revealed at Blizzcon 2018, and was the result of a partnership between Kellogg's and Overwatch. With the announcement that The Kellogg Company has become an Overwatch League sponsor, the brand's products will once again bear the game's colors! This is very good news for the competition, which won a sponsor not only for the play-offs, but also for the 2020 season.
"Cheez-It Grooves" and "Pringles Wavy" are the products concerned. An advertising campaign for these products will be launched during breaks in play. Later in the year, Walmart consumers will have access to a tasting session, while the Grand Finals on September 29 will be broadcast in stores.
By 2020, Overwatch League packaging will be unveiled for both products, as well as a competition for American customers to win Overwatch prizes — including tickets for the 2020 Overwatch League Grand Finals.
To have such a prestigious organization like Kellogg partner with us around two great brands like Cheez-It and Pringles is fantastic. As we launch this partnership in our postseason, we are excited about all of the great experiences we are going to create for fans in the coming years.
Josh Cella, Head of Global Partnerships for Activision-Blizzard Esports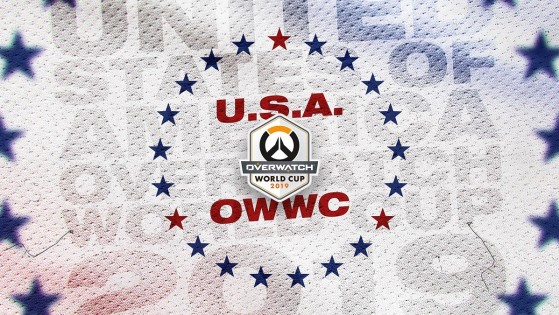 overwatch-esports
It's official: we finally know the seven players that will represent team USA at the third edition of the Overwatch World Cup. Here is the complete roster which will do battle at BlizzCon 2019!