The regular season is over leaving the way open for individual awards (before Playoffs and the Championship Title). Two titles were awarded last night in the Overwatch League: Sinatraa MVP of Season 2, and Haksal Rookie of the Year.
Sinatraa MVP
Jay "Sinatraa" Won was recruited by San Francisco Shock in the first season of the Overwatch League when he was only 17 years old — and not allowed to play in the league's pro roster. His salary earned him the nickname "Mr. 150K" because of a $150,000-per- year contract signed with NRG Esports. In particular, he shone brightly on Zarya and Tracer to help lead the California team to all Stage Finals and winning Stage 2 Playoffs.
The competition for this MVP title was fierce as his teammate Matthew "Super" DeLisi was present, as well as Hyeon-Woo "JJANU" Choi (Titans), Jooseok "Twilight" Lee (Titans), and Xu "Guxue" Qiulin (Spark). He will be keen to show what an MVP has in mind to lead his team to the ultimate title during Season 2 Playoffs.
Haksal Rookie of the Year
What could be more normal than for a player from the best team this season to win an individual title? At 18, Kim "Haksal" Hyo-jong — Vancouver Titans DPS — was also highlighted before Playoffs' beginning. If he is a rookie in the Overwatch League, he is clearly not on the competitive scene since his previous team, Runaway, had been running a series of victories in the Overwatch Contenders Korea last year. If he has proven that he masters Genji, it was on Brigitte that he has shown his full knowledge of the game.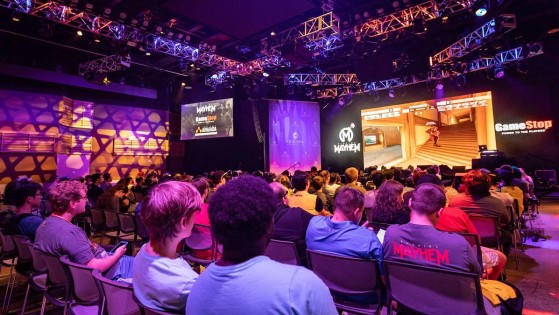 overwatch-esports
Eight teams are getting ready to compete in the Overwatch League Season 2 Regular Season Playoffs. If you're local and want to support your favorite team with like-minded fans, we've compiled a list of official viewing parties for you to attend!