Here's everything you need to know about Philadelphia Fusion.
Current team

Jae-hyeok "Carpe" Lee
DPS
Widowmaker, Tracer, McCree, Hanzo, Zarya

Gael "Poko" Gouzerch
Flex
D.Va, Zarya, Soldier 76, Mei

Josue/Josh "Eqo" Corona
DPS
Genji, Pharah, Junkrat, Hanzo, Roadhog


Isaac "Boombox" Charles
Support
Zenyatta, Ana, Moira

Lee "Ivy" Seung-hyun
DPS
Genji, Pharah, Tracer, Zarya

Kim "Fury" Jun-ho
Tank
D.Va, Zarya, Roadhog, Pharah, Soldier 76

Kim "Alarm" Kyung-bo
Support
Ana, Zenyatta, Lucio

Daniel "FunnyAstro" Hathaway

History
The Philadelphia Fusion was launched on November 1, 2017. The franchise is owned by Tucker Roberts, the son of the CEO of Comcast who owns the Philadelphia Flyers. Due to Visa problems, Philadelphia was the only team not to participate in the pre-season and so they began their training together only some time before the beginning of Stage 1.
The team name and logo are inspired by the origin of the word that surrounds the process of several distinct entities that come together to create a new entity generating power.
2018 Season Results
With players from nine different countries, making them the most diverse squad in the league, the Fusion were one of the most surprising teams throughout the 2018 Overwatch League season. After finishing stage 1 on a strong six- and four-loss record, Philadelphia really started to win in stage 2, with seven wins and three losses that earned them a place in the stage finals. In these games, the Fusion beat stage 1 champions London Spitfire before losing to New York Excelsior after a close match. Philadelphia then completed stage 3 on five wins and five losses and stage 4 on six wins and four losses, missing the stage finals in both cases, but finishing sixth and last for the playoffs. During the post-season, the Fusion showed themselves to be in top form: they eliminated Boston 2-1 in the quarter-finals to face New York Excelsior, first in the standings, in the semi-finals. Although four of their five duels against the New Yorkers have ended in defeats so far, the Fusion have managed to win this one. This impressive journey was abruptly interrupted in the final: the Fusion could do nothing against London Spitfire's dexterity and talent.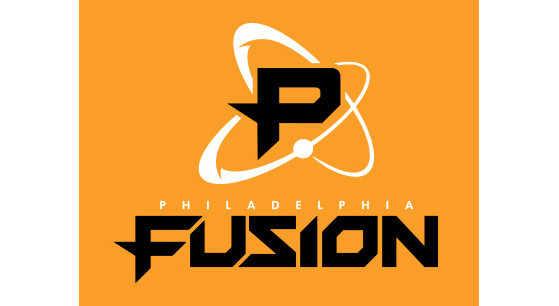 Standing
Season 2
Season 1
Team's skins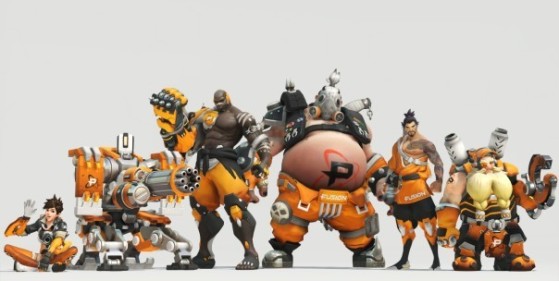 Official jerseys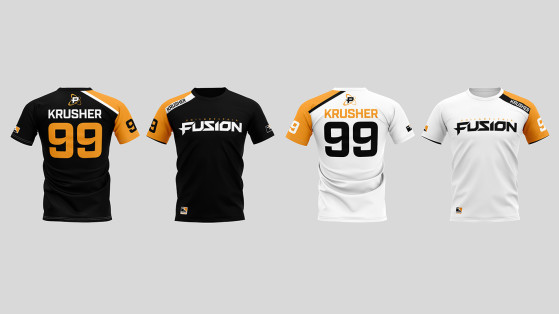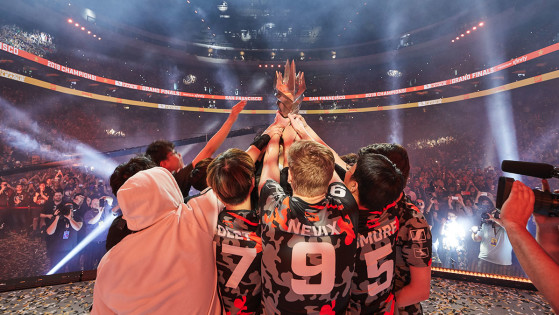 overwatch-esports
Each final has its own plot. Each final has its own champion. This second season of the Overwatch League wasn't different from the others. San Francisco Shock has crushed its big rival of the year. A look back at the Grand Finals — with a hint of green and orange.