A Blizzard representative confirmed to Polygon the publication of an Overwatch book entitled "The Hero of Numbani" on May 5, 2020. The story will focus on Efi Oladele, the young girl who created Orisa. Other characters from the game will also appear in this novel, including Lúcio and Doomfist.
Remember, it was after Doomfist's attack through the city of Numbani that the idea of designing Orisa was born in the mind of Efi Oladele. Indeed, many OR15 security robots were destroyed during the attack and it is from their remains that Efi designed Orisa.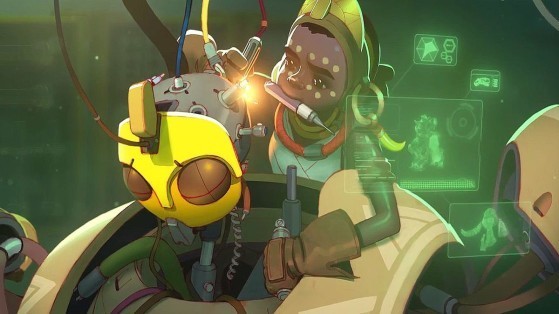 Author Nicky Drayden was commissioned to write this first-ever Overwatch novel. You may already know her from her book "The Prey of Gods", which won no less than 7 awards in 2017.
You can already find on Amazon a very complete summary of his upcoming book "The Hero of Numbani":

In the technologically advanced African city of Numbani, in the not-so-distant future, humans live in harmony with humanoid robots known as omnics. But when a terrorist tries to shatter that unity, a hero named Efi Oladele rises!

Efi has been making robots since she was little-machines to better her community and improve people's lives. But after she witnesses Doomfist's catastrophic attack on the city's OR15 security bots, Efi feels the call to build something greater: a true guardian of Numbani.

While Doomfist sows discord between humans and omnics, Efi engineers an intelligent and compassionate robot, Orisa, named after the powerful spirits who guide her people. Orisa has a lot to learn before she's ready to defeat Doomfist, but Efi has some learning to do, too, especially when it comes to building-and being-a hero. With Doomfist rallying his forces, and the military powerless to stop him, can Efi mold Orisa into the hero of Numbani before it's too late?

This action-packed novel features the fan-favorite characters Efi, Orisa, Doomfist, and Lúcio in an all-new, original story straight from the minds of the Overwatch game team and critically acclaimed author Nicky Drayden!
Nicky Drayden on The Hero of Numbani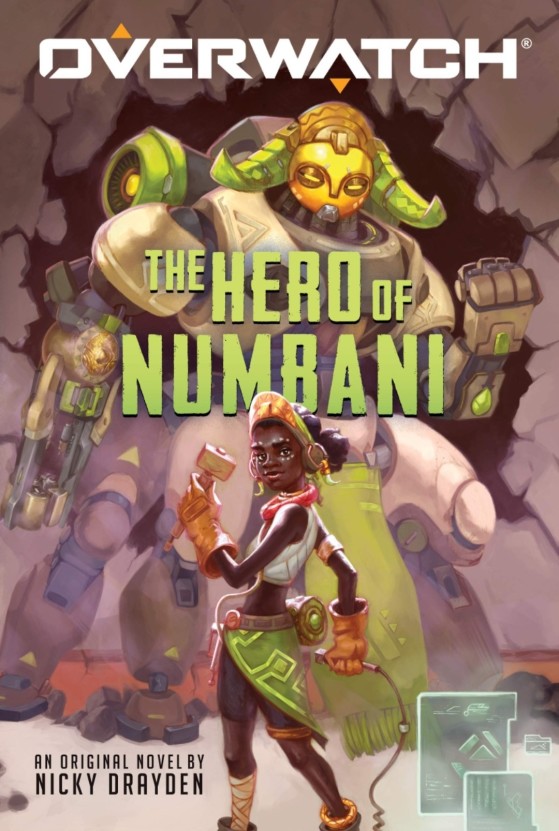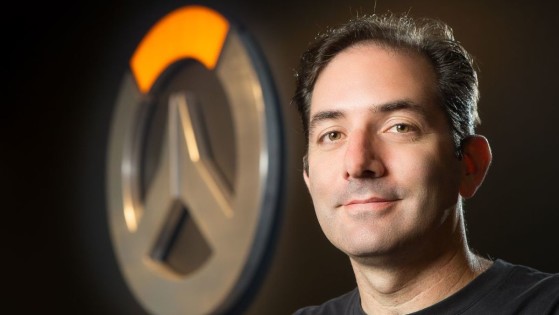 Jeff Kaplan, Vice President of Blizzard Entertainment recently participated in 110 Rapid-Fire Questions for Game Informer, an interview with many quick questions on all types of topics. The Overwatch director took the opportunity to give some details about the future of the game.