Here's all there is to know about one of the eight new teams, Washington Justice.
Current team

Corey "Corey" Nigra
DPS
Widowmaker, McCree, Ashe, Tracer, Zarya

Ethan "Stratus" Yankel
DPS
Pharah, Genji, Tracer

Yeonjoon "ArK" Hon
Support
Mercy, Lucio, Ana

Elliot "Ellivote" Vaneryd
Tank
Zarya, D.Va, Soldier 76

Lukas "LullSiSH" Wiklund
Tank
Reinhardt, Winston, Orisa


Lee "TTuba" Ho-Sung
DPS
Genji, Doomfist, Pharah

Kwon "AimGod" Min-seok
DPS
Genji, Doomfist, Pharah
History
Announced on September 7, 2018, along with six other new rosters, Washington Justice's roster is composed solely of South Korean and American players at the time of writing. At the same time, Washington Esports Ventures owner Mark Ein revealed the logo in red, white and blue. The motto of the city of Washington is "Justice for all" and it seemed important that the name and logo of the franchise fit in with all this. The colours are of course reminiscent of the American flag, and mix the unity of the country and the team.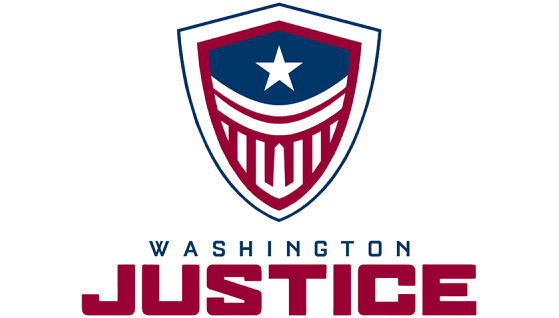 Announcement trailer
Standing
Season 2
Team's skins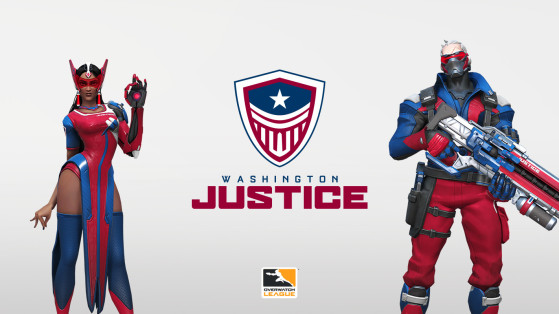 Official jerseys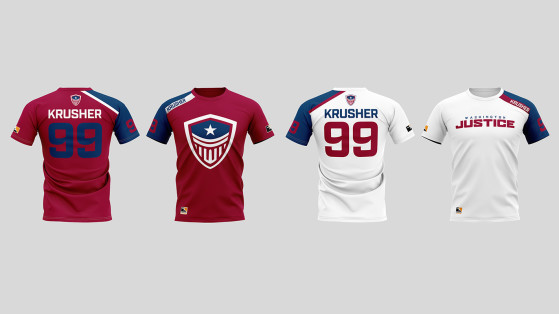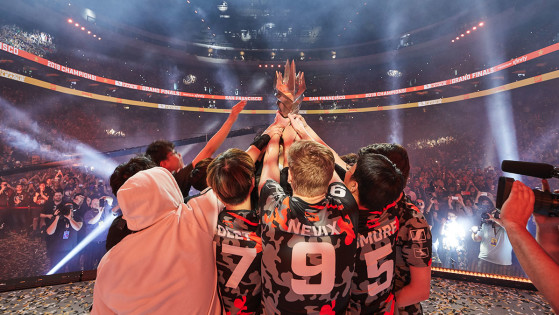 overwatch-esports
Each final has its own plot. Each final has its own champion. This second season of the Overwatch League wasn't different from the others. San Francisco Shock has crushed its big rival of the year. A look back at the Grand Finals — with a hint of green and orange.