The release of the Fire Emblem Three Houses Expansion Pass, Cindered Shadows, is imminent, and the official Japanese website has been updated with new information about its content.
We don't know exactly how big it will be yet, but apart from the Ashen Wolves and new classes, there seems to be a lot available to keep you busy between battles.
Here is a non-exhaustive list of activities and services available in the Abyss, located under the monastery.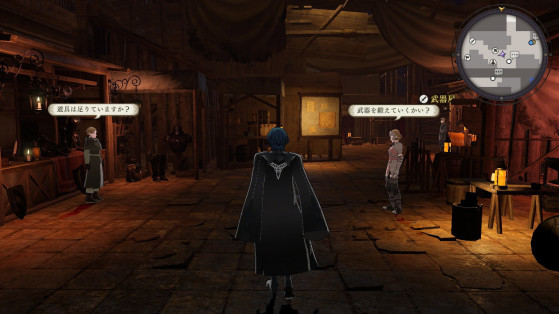 Item Shop and Armory
You will need to buy weapons or repair those which are damaged, but your resources will be severely limited. In addition to what you will naturally collect during battles, you will probably have to try to destroy the armour of the giant monsters in order to obtain special components.
In any case, you won't have an infinite source of gold. It will be necessary to be efficient, and to not wear out weapons too quickly with Combat Arts.
Explore the Abyss
After completing Chapter 1 of the Expansion Pass, you will be able to explore and dig through piles of debris in the depths of the Abyss to collect items and resources. Quests and activities will also be available.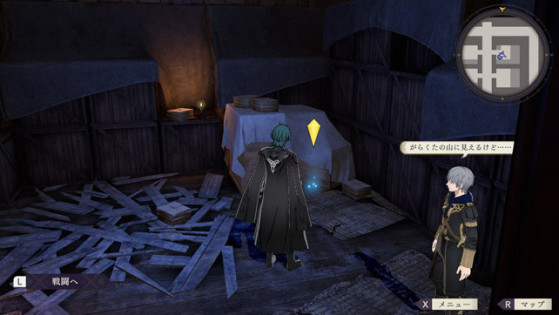 Pagan Altar
In addition to the Renown you gain from battles, you'll be able to make offerings of items and materials to the pagan gods in the Abyss in order to get more. You can then choose to exchange this Renown for weapons and other items. At thsi time, we don't know if this Renown is common to your other saves and the New Game+ mode.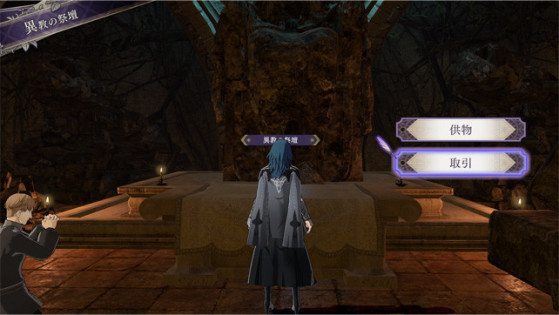 Mysterious Teacher
A former teacher at the Academy will allow you to check the progress of the different characters, even those who are not present in the starting team. This means there may be an option to call them in as reinforcements later on.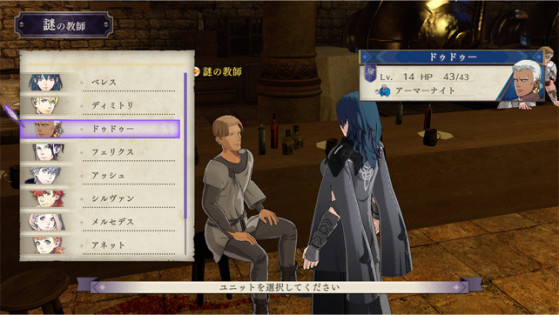 Astrologer
In the second part of the DLC, you will be able to talk to the Astrologer and spend Renown to improve the level of support between different characters — and even choose their common futures.
Once again, we can see characters that are not part of the starting team, so it's possible they can be summoned, or makes for an easy way to form couples. It could also make it possible to unlockthe different endings, without having to redo the main campaign.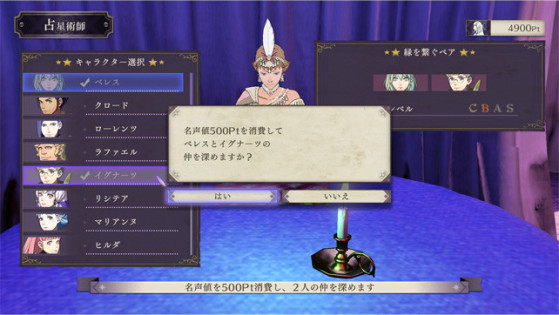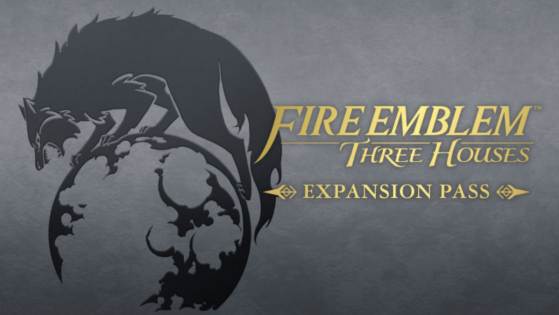 Fire Emblem Three Houses: the new Ashen Wolves house
In the Fire Emblem Three Houses on Switch Expansion, you will have access to a new house named Ashen Wolves, with new students: Yuri, Balthus, Constance and Hapi.