Announcements are coming thick and fast for Fire Emblem: Three Houses, with the Cindered Shadows DLC already available to players.
A post on the official Japanese Twitter account has revealed that all players will soon be able to invite Rhea to have tea. They will then have the pleasure of choosing the right type of beverage and the right answers to win her affection.
This announcement is not really a surprise, since dialogue related to this activity had been discovered some time ago in the game files. It's unclear why the option to have tea had not been included before now.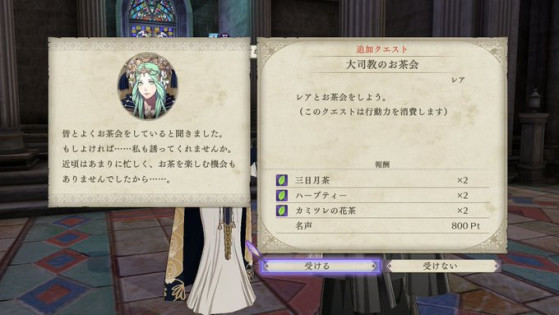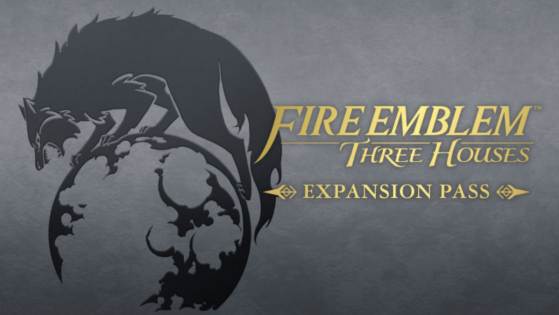 In the Fire Emblem Three Houses on Switch Expansion, you will have access to a new house named Ashen Wolves, with new students: Yuri, Balthus, Constance and Hapi.