In Final Fantasy XIV three healers are available now with very different range of spells and playstyles. If you feel lost on which is currently the best for daily use, or simply just the best for you this guide is what you need.
Our ranking will be based on personal experience from the writer (that's me) of:
Daily and casual usage

How hard is the class to play as a beginner

Fun
If you want to unlock one of these jobs, here is our guide on how to unlock every class in FFXIV.

Hey Listen!
This tier list will not be based on usage during new raids and savage content as we might write a dedicated endgame tier list in the future!
Healers Tier List for FFXIV 5.35

Tier 1 — Astrologian
When you just can't decide.
Astrologian is a mix of healing and preventing your allies to get hurt. You will be able to choose between two stances (changing stance is only possible out of combat) that will change some of your spells, adding bonus regeneration or a shield on the heals you cast. Very versatile you also get to buff your group with bonus damage, making it a very beginner-friendly class while being a very strong pick. Astrologian starts at Level 30 with no specific class requirement, meaning even if you lost yourself playing a dps, you can get into healing without leveling a healer class before.
Has both Shield and Regen
Huge buff to party damage
Very rewarding if played well
Need to learn all the cards
Easy to learn, hard to master

Tier 2 — White Mage
Time to get everybody healthy and throw rocks!
White mage is accessible from Level one with the conjurer class. It's a very straight forward job that will focus on keeping everybody healthy using Area of Effect heals and overtime regeneration. White mage is also very good at providing both damage and control to your team with for example an AOE stun & damage spell: Holy (and holy moly spamming this is satisfying). Be it for new players or veterans trying out healers white mage is currently a very good choice and a class viable in every situation. Did I mention you also get cool wings?
Very few offensive spells
Focused on healing received damage

Tier 3 — Scholar
Your journey starts at Level one with Scholar as an arcanist meaning you can start summoning things and dealing damage before really being a healer. This job focuses on fairies to help your allies in both damaging enemies and keeping everyone healthy. On top of your own abilities, you'll have to manage what your pets do, meaning it can be a bit confusing for a beginner.
Focus on mitigating incoming damage
Share Levels with Summoner
Not as straightfoward as other healers
Now that you might have a better understanding of who does what, it's important to note that every healer and class in this game are viable and as long as you have fun playing it, you're doing it right!
We will gladly listen to any comment or question you could have in the comment section below and would love to see you again on our brand new Final Fantasy XIV portal where we publish all our guides and news about Eorzea!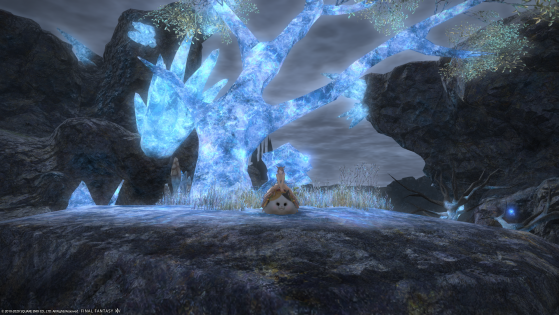 Traveling long distances is quite common in Final Fantasy XIV but did you know you can speed up your mounts? Here is how you can get Riding Maps to make your mounts faster in FF14.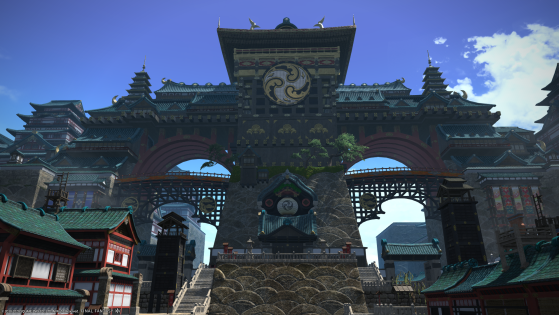 If you're looking for the list of Final Fantasy XIV classes don't go anywhere. In this guide we'll cover all the available jobs in FF14 and how to unlock them.