With Patch 5.25 now available in Final Fantasy XIV Gangos, a new zone is accessible. This new area is where most of the Resistance Weapons story and process takes place. It is also where you unlock the Memoria Misera Extreme Trial.
Gangos is first unlocked when you start the Resistance Weapon quest. You will, however, need to leave the area and come back later. With no Aetheryte available, who can you make your way there quickly?
The process is quite simple:
Open your Map or Teleportation Window
Choose the Doman Enclave
Go to the Doman Enclave Docks
Talk to the Airship Pilot (X: 9.1 Y:8.7)
And here you are! If you ever wanted to leave this area you can talk to the Airship Pilot in Gangos (X: 5.1 Y:5.4) to go back to the enclave!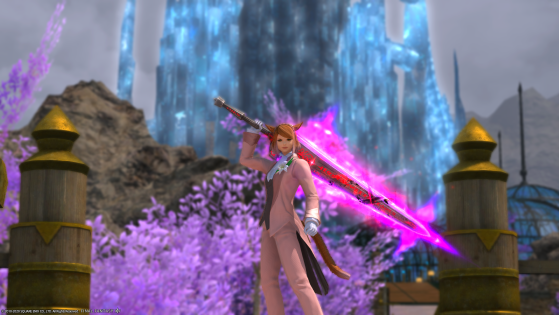 FFXIV Patch 5.25 Notes: Resistance Weapons & Skysteel tool relics
With maintenance over, new content has just arrived in Final Fantasy XIV! The Resistance Weapons and Skysteel tool relics are coming in FF14. Linked to the The City of Lost Angels quest, what is to be expected? Check out the 5.25 patch notes here!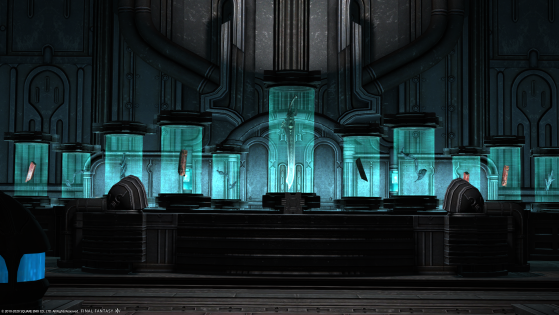 FFXIV Patch 5.25 New Relic Weapons, Resistance Weapons Guide
With Patch 5.25 maintenance over, the new Relic Weapons are now available in Final Fantasy XIV. These Resistance weapons are available for every class after the completion of the City of Lost Angels, following the Return to Ivalice sidequests. Here is our guide on how to obtain the relics in FF14!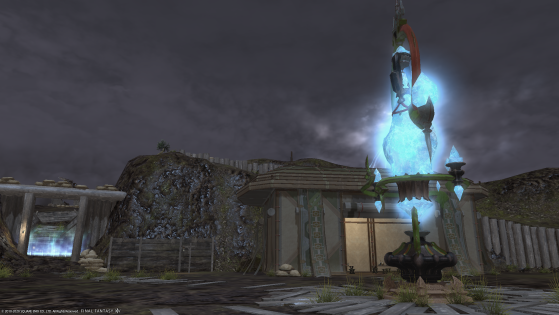 With Patch 5.35 the new Relic Weapons upgrades are now available in Final Fantasy XIV. Here's how to get the Memory of the Dying and upgrade your Resistance Weapons.